You did it! After all the research you've done on the new country, you and your team members have decided that you will move your office location to a new country, woohoo!
But now that you've passed the exciting feeling of international moving, a new emotion starts to kick in and questions start coming in…
"What am I going to say to the local employees?"
"Will I even have time to do a corporate relocation when I myself have so much packing to do?"
"What's the process of international moving anyway?"
"Who should I contact when I don't understand the new culture?"
"Has anyone even done a site inspection on the new location?"
Those questions can quickly lead up to office-move anxieties and can quickly take up all your personal attention from properly managing your company to a life full of uncertainties and headaches.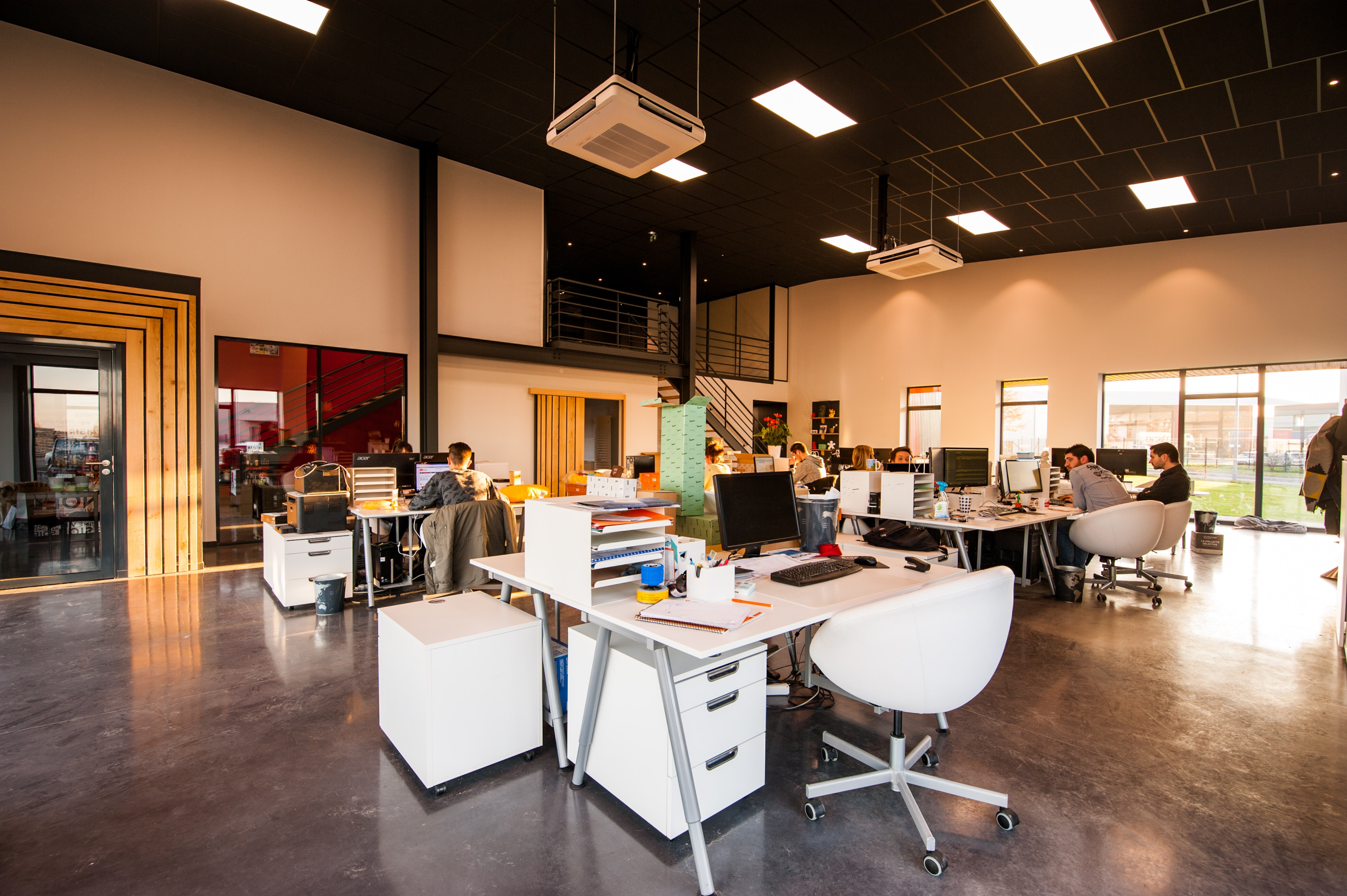 But don't let that stop you from taking that big international move! As an office moving company, we've handled many international moves and we can say that we have the knowledge on what to expect and prepare before your company takes on this big new step.
Keep on reading to make sure that your office moving journey is as seamless as possible!
Challenges of International moving
When businesses decide to do international moving, it is not as easy as most companies think. It's not just a matter of moving your people to the new office in a new country.
It's also a long-going process of new location inspections, relocating your assets (desks, computers, etc.), knowing the rules and culture abroad, and expenses that seem to always increase by the minute.
This section will talk about the most common problems that businesses face when they do an international move.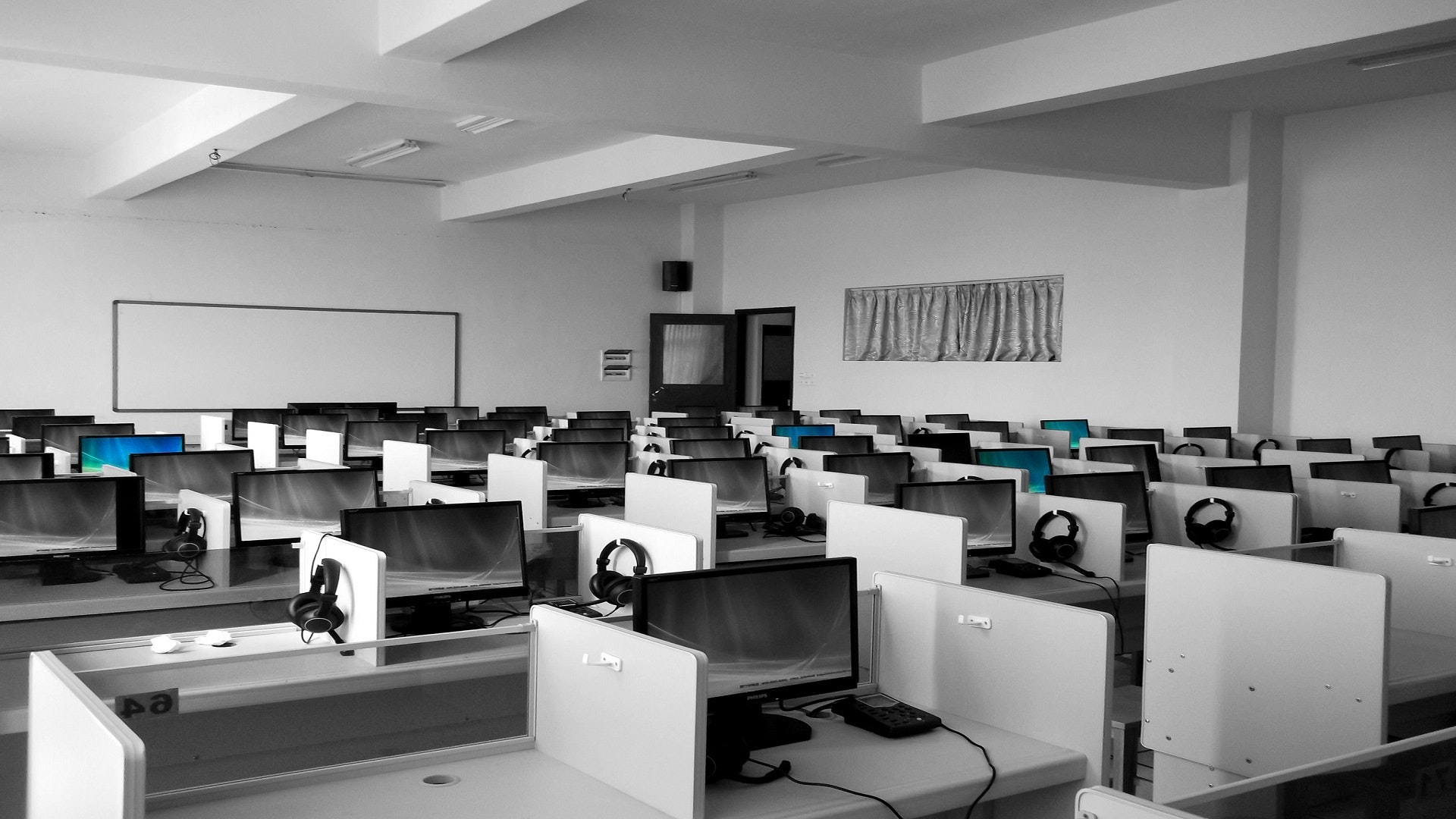 Moving the office equipment
This can be a difficult and time-consuming process, as businesses need to ensure that their equipment is properly packed and protected from damage during transport. Additionally, businesses may need to obtain customs clearance for their equipment, which can be a complex and costly process. Once the business's equipment arrives at the new office, it will need to be unpacked and set up, which can be another time-consuming and difficult task.
International employee relocation
Depending on how many employees you have, you can expect a mixed reaction to this. A company can offer benefits packages such as:
Language training
Temporary housing
Long term home finding support
Helping the employee and their family relocation
Prepare the paper works
One of the biggest challenges you'll face when relocating your office overseas is immigration paperwork. The process can be complicated and time-consuming, and it's important to make sure that you have all the necessary documents in order.
Estimate the office relocation prices
Immigration, labour costs, and shipping costs can all fluctuate drastically from one country to another, making it difficult to know how much you'll need to budget for your move.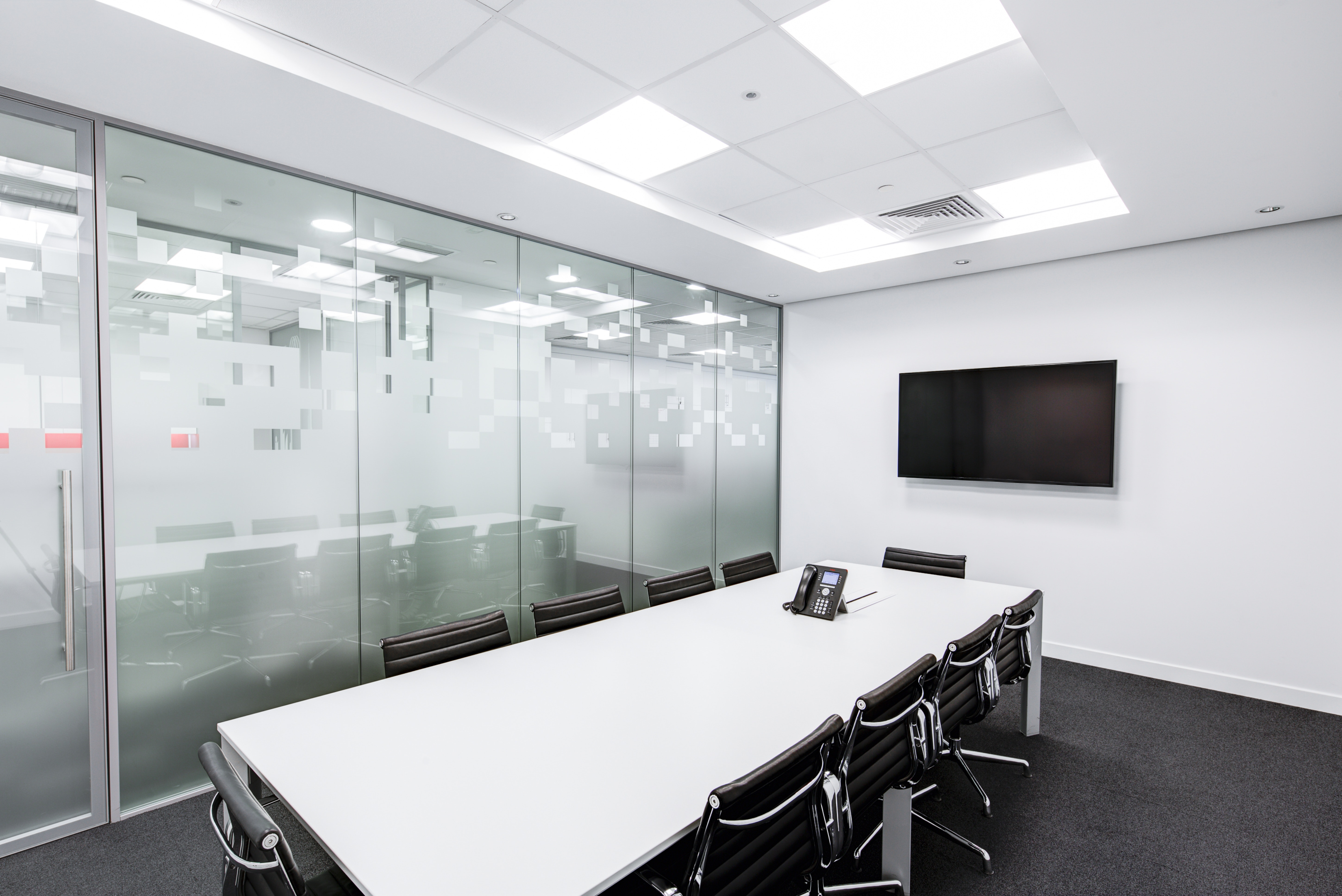 How to do office relocation?
Though there are many challenges when it comes to relocation, companies nowadays don't need to be too intimidated to explore a new country because there are commercial moving services such as Shalom to help businesses save time, focus on their customers and retain employees' happiness. All of that benefits while their business moves to a new location seamlessly!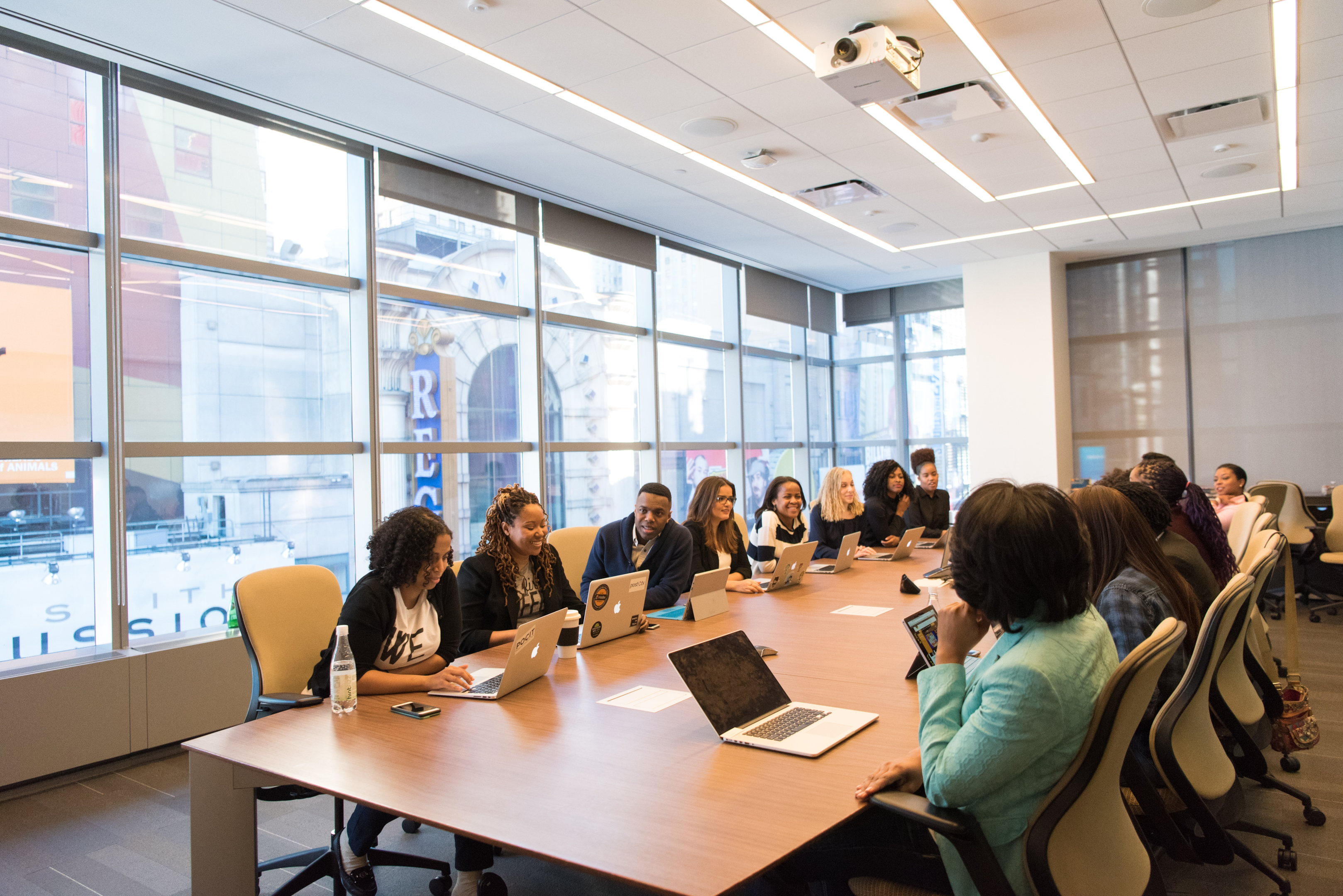 Here are some key points that businesses need to know when their office is going through a relocation process:
Site visitIt is important for a company to know the condition of your new office because you don't want any incidental expenses on top of all the money you've already invested. At Shalom, we provide complimentary site surveys with no obligations. Our surveyors are skilled and have the necessary experience to provide you with an accurate assessment.
knowing the paperworkOur international movers are well trained to handle the intricacies of an international move. Our moving services will advise all the paperwork needed for a seamless relocation process.
estimate the costEstimating a cost is always a tricky situation. Sometimes you have the perfect budgeting plan only to realise you forgot to include certain equipment, or you only just found out that the cost for moving a bigger item is triple the price you've put in your budget.That's a headache in the making.Need to find a way around that frustration? A quotation before you move is your safest bet. Our charges are based on pieces/items instead of weight for the best dollar value. Our quotations are transparent with no hidden charges on quoted items and services.We will share our insights gained from 38 years of logistic experience to help you estimate your moving cost with more accuracy.
planning the move

Packing & packing materialsNot only do you need to pack, but you need the knowledge on how to pack properly and with what materials to pack it. We have over 200 certified movers and packers ready to pack your office in an efficient manner.
Unpacking & disposalWe also help you with the unpacking process and the disposal of waste such as the carton boxes.

Paying attention to the special stuffMaybe some companies are only moving chairs and desks, but what if your company has a piece of million-dollar equipment that you just don't know how to move?First of all, it's important to know whether it's allowed in the new country and how to properly pack it.Our moving coordinators are experienced in international moves. We are able to guide and assist you on the various details that you will need to take note of. Likewise, we are also capable of advising which of your items may or may not be able to be exported and how to properly pack them.We know how to handle certain items safely and also have insurance options should you need them.
Time management and knowing the person in chargeAs the saying goes, "Time is money" and that also applies when you're moving your office. Every second wasted is productivity wasted. That's why our experts will help you manage your time frame expectations and create a strategic plan while maintaining good communication to ensure you are satisfied all the way through.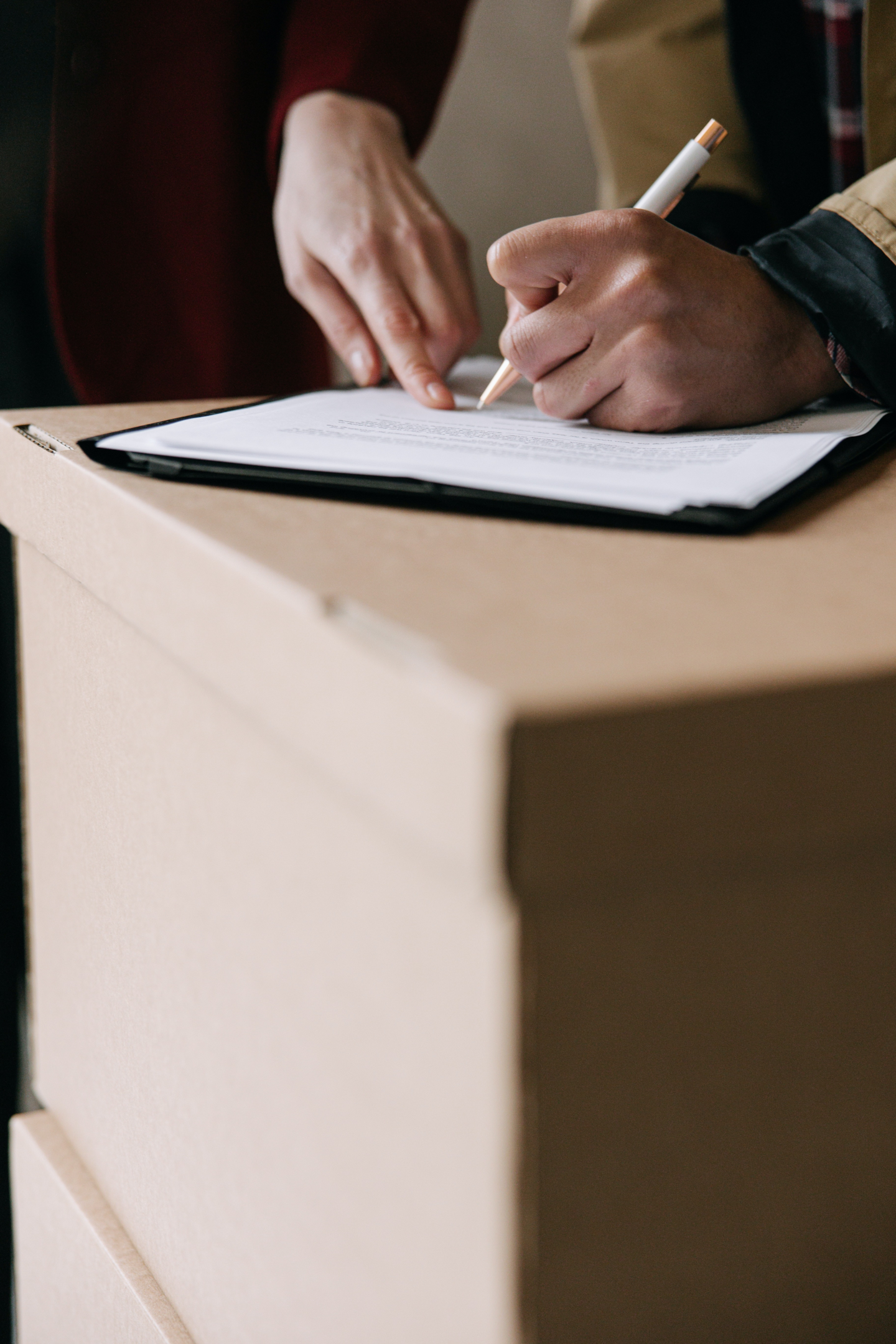 We are just as excited as you are about your new journey and that's why we want to help you in the best possible way. This is to avoid dragging you down by the tedious relocation process, as one should focus on their business and administrative needs.
Our professionals will help you achieve a hassle-free relocation so you can focus on the excitement of your business's new chapter!