If you are a business owner, there's a good chance you will have to move your office to a new location at some point. This can be a daunting task, especially if you don't know how much it will cost. In this blog post, we will discuss the average costs of moving to a new office and provide tips to help make the entire process easier!
What does a typical office move involve?
An office move usually involves a few key components such as packing up all of your office furniture and equipment, hiring a moving company to transport everything to your new location on moving day, and unpacking and setting up your new office. Each of these components can come with its own set of costs. The good news is that there are many office moving companies that can handle all of these tasks for you to ensure a smooth process!
What can you expect when you first consult office moving companies?
When you first contact office relocation specialists, they will likely want to schedule a site visit to assess your needs. This is a great opportunity to ask questions about their services and get a better idea of the costs involved. After the site visit, the office movers should provide you with a detailed quote that outlines all of the services they will be providing and the associated costs.
What is the average cost of an office move?
The average cost of an office move depends on a number of factors, such as the size of your business, amount of items to be moved, the distance you are moving, and the services you require. However, most businesses can expect to spend anywhere from a few hundred to over a few thousand dollars on office moves.
How much is typical office moving quotes?
An office moving quote will vary depending on the company you consult. Make sure to communicate your needs clearly to an office or commercial moving service when requesting for a quote. This way, they can provide you with an accurate quote that meets all of your requirements. Typically, companies usually charge by per trip, hour or item. On average, most companies will quote about $200 per hour or $350 to $700 per trip (in a 14 feet vehicle) for a very basic moving job. However, if you require additional services, then the costs will go up accordingly.
What do you have to pay for storage services?
If you need storage services, then the costs will depend on the company you use, duration of your storage, and the type, size and location of your storage unit. Most companies charge between $50 to $100 per week for a basic storage unit of around 60 to 70 square feet.
How much do item disposal services cost?
The answer to this question depends on a few factors, such as how many items you have to dispose of and what kind of item it is. However, in general, you can expect to pay anywhere from $70 for small items such as drawer chests to $200 for larger items such as desks and cabinets. Of course, if you have more than a few pieces of items or very valuable ones, you may end up paying more. But for most people, such services will fall somewhere in that price range.
What other costs do you have to consider?
In addition to the costs mentioned above, there are a few other things that can affect the cost of your office move. For example, you may need to purchase packing materials, rent moving trucks, or hire additional staff to help with the move. Packing materials cost an average of $100 or more, while renting a moving truck can cost anywhere from $200 to over $1000 depending on the size of the truck, the distance you are moving and the duration of the rental. As for hiring additional manpower, that will cost you around $25 to $35 per hour for each person.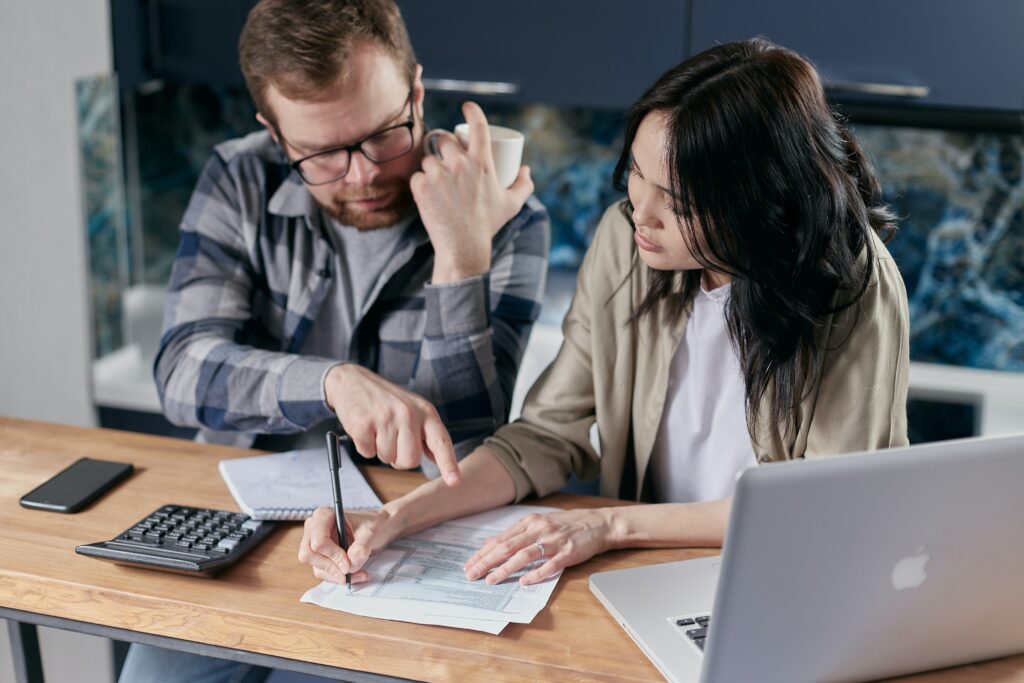 Apart from that, if you need packing and unpacking services, this will likely add to the overall cost. On average, you can expect to pay about $200 per hour for these services, and it may cost more if you have a lot of items or expensive ones. On top of that, if you require any specialized office relocation services such as IT support or equipment installation, these costs must also be considered. These can range anywhere from a few hundred to over a thousand dollars depending on the services you require.
How can you save money during an office move?
There are a few things you can do to ensure you are getting the best value and great service when planning your office move. Start by doing your research and getting quotes from multiple office moving companies before making a decision. In this way, you will be able to compare prices and services to find the best deal. Make sure you understand what is included in each quote so that there are no hidden costs. For example, find out if the company charges for storage, item disposal, or packing and unpacking services. This way, you can budget accordingly.
While some costs are unavoidable, there are a few ways you can save money during an office move. For example, you can pack up your own office furniture and equipment to save on packing costs. You can also transport smaller items yourself to reduce the amount of time the movers will need to spend at your office.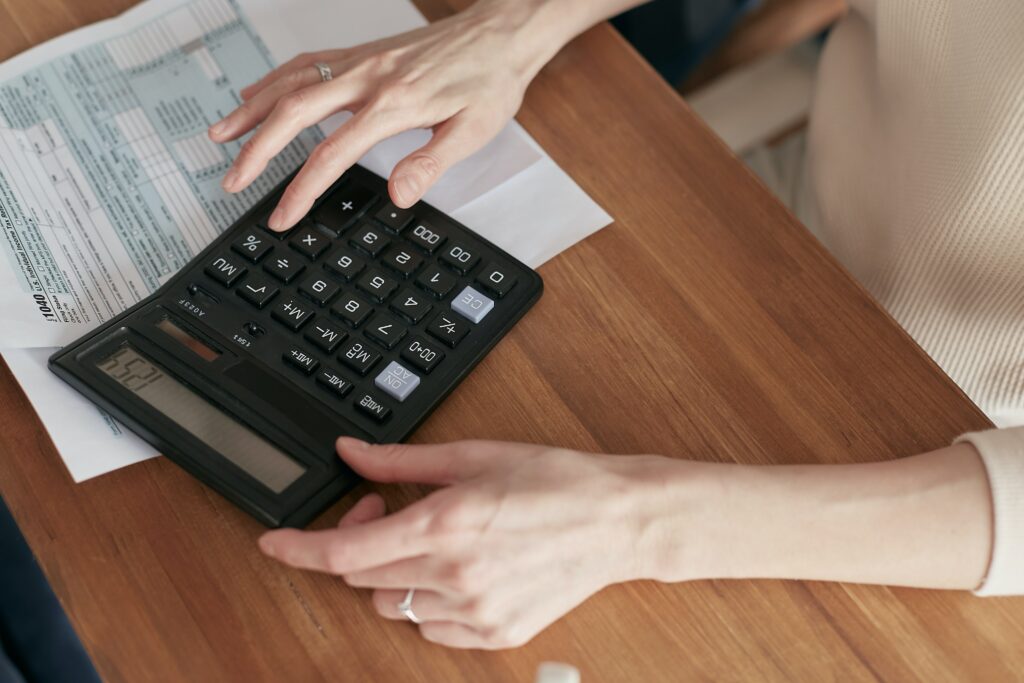 In addition, if you have flexible dates, try to schedule your move during off-peak times such as mid-week or late evenings. This can help you avoid paying premium rates for moving services. Finally, see if your new landlord or building manager offers any discounts for businesses that use their services.
The bottom line
So, how much does moving an office cost? It really depends on the size and scope of your move. But with the help of a professional office relocation company, you can rest assured that your move will be smooth and stress-free. And, in the end, you'll be able to focus on what's most important: running your business.