Are you moving to a new house soon and don't have time to plan out the move on such short notice? Or maybe you've already started planning but realize that you're going to need help for the whole moving process to be done on time. Either way, last minute professional movers in Singapore can help! In this guide, we will discuss some of the best ways to find and choose a moving company that can help you get your move done quickly and efficiently. We'll also provide a few tips to make the move go as smoothly as possible. So whether you're moving on the same day, tomorrow or next week, read on for the best advice!
What are the benefits of hiring last minute movers Singapore has to offer?
There are many benefits to hiring professional movers, even if it's on short notice. For one, they will save you a lot of time and energy that you would otherwise spend on packing, lifting and transport. They are also trained to handle all types of furniture and belongings, so you can rest assured that your things will be in good hands. In addition, most moving companies offer storage services in case you need to move out of your old place before your new one is ready. This is especially useful if you're moving during the peak season when demand for storage space is high.
How do you go about finding a reputable and reliable company for your last minute move?
First and foremost, don't panic! It may seem like an uphill task to find reputable house movers that can do an excellent job and provide the best moving services on such short notice, but it is possible. The moving industry in Singapore is a competitive one, with many companies vying for your business. It can be difficult to know who to trust, especially when you're pressed for time.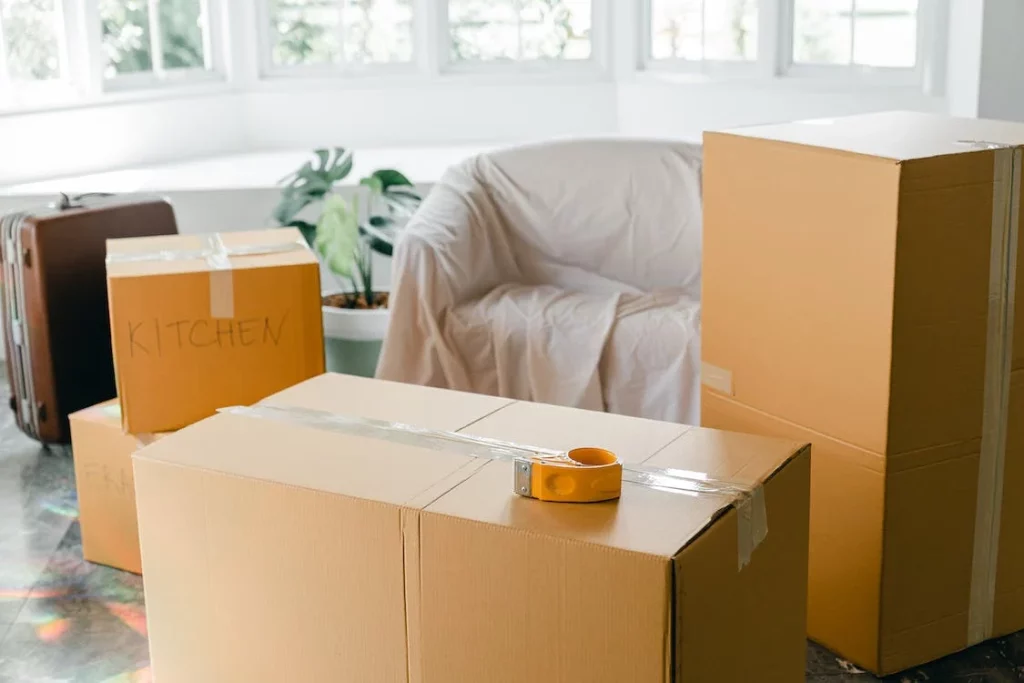 If you are moving house and need help at the last minute, start by doing a quick search online for 'last minute movers Singapore' or "last minute SG movers". This should give you a list of companies that specialize in last minute or emergency moves. Next, check out their websites and read customer reviews to get an idea of the quality of their service and whether or not they are reliable.
Once you've found a few companies that are promising, give them a call to get more information and receive quotes. It's always a good idea to get multiple quotes from different companies so that you can compare prices and services. Be sure to ask about hidden costs so that there are no surprises later on. Most importantly, choose a company with excellent service. This includes things like being on time, being respectful of your belongings, and providing an accurate quotation.
What should you expect during the move process?
The first thing you should expect is to feel overwhelmed. There are a lot of things to think about when you're moving, and it can be tough to keep track of everything. As such, you should start packing as soon as possible. The sooner you start, the less stressed you'll be later on. Trust us, you do not want to be packing your entire life the night before your move. Start with the things you know you won't need in the next few weeks, and work your way up from there. And finally, our last tip is to stay organized throughout the entire process. Make sure you have a list of everything that needs to be done, and keep track of your progress. This will help you stay on top of things and avoid any last-minute surprises.
How can you make the move as stress-free as possible?
Now that you know how to find a moving company, here are a few tips to make sure that the move goes as smoothly as possible:
1) Make a list of all the items you need to move and prioritize which ones are most important. This will help the movers know what to focus on and ensure that nothing gets left behind.
2) If possible, try to pack everything yourself and your family members so that you can control what goes where. This will save time and prevent items from getting lost in the shuffle.
3) Be sure to label all boxes clearly with their contents and destination room. This will make unpacking much easier later on.
4) Have cash on hand to tip the movers for their hard work. A good rule of thumb is around $20 per mover.
What to do on moving day?
On moving day, the first thing you need to do is make sure that you have everything packed and ready to go. Once everything is packed, ensure that each box is labelled with its contents and which room it needs to go in. This will help the movers know where to put things when they arrive at your new home.
After everything is packed and labeled, it is time to start loading the moving truck. While the movers should be trained in this, it doesn't hurt to be aware of the process. The best way to do this is to start with the heaviest items first and then work your way down to the lighter items. This will help prevent damage to your belongings during the move.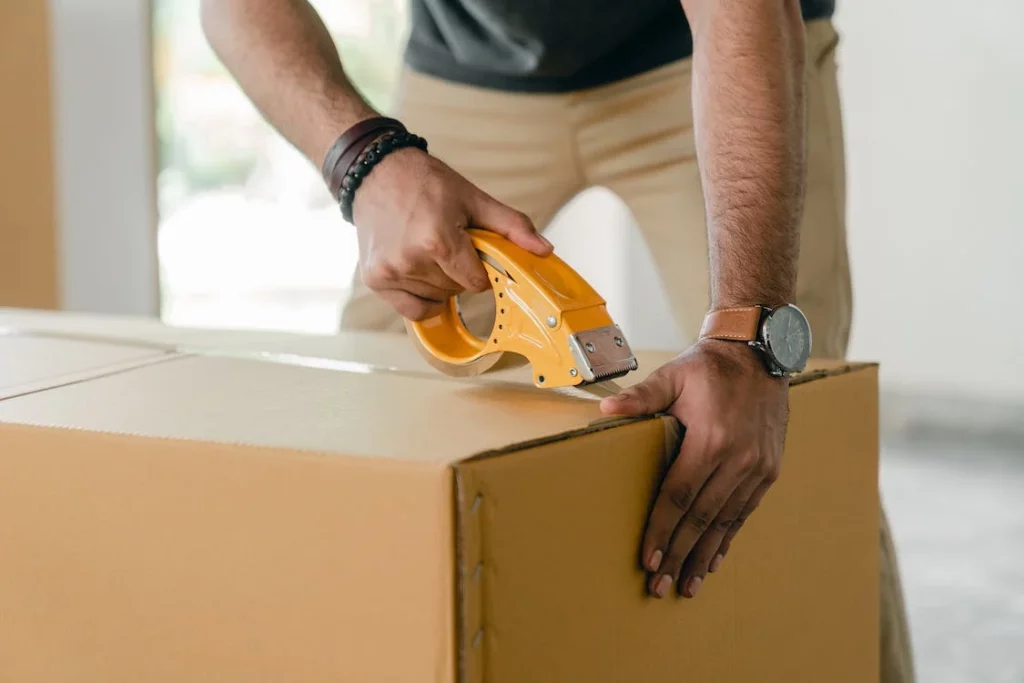 Once everything is loaded into the truck, the movers will need to drive it to your new home. Be sure to remind the movers to take their time and drive carefully. Once you arrive at your new home, movers will unload everything and place it in the correct room for you. That's it! You have now successfully moved to your new home! Congratulations!
Conclusion
So there you have it, our guide to last minute movers in Singapore! We hope that this has been helpful and that your move goes smoothly. If you are interested in hiring movers for your last minute move, consider Shalom Movers, a top Movers and storage Singapore company. Shalom Movers understand the importance of finding a company that you can rely on, and that's why they offer excellent service at a fair price. They're also highly trained and experienced in handling all types of moves, from any landed property to HDB flats.