So, you're about to move to a new home soon, but you're worried about how you're going to move your stuff and how much time it would take. You can rest assured that with the right house moving service and proper research, your moving experience will be hassle-free, and everything you own will be safely transported. If you're wondering about the extra services that they might provide, we've come up with 10 things that might interest you.
1- Materials and Packaging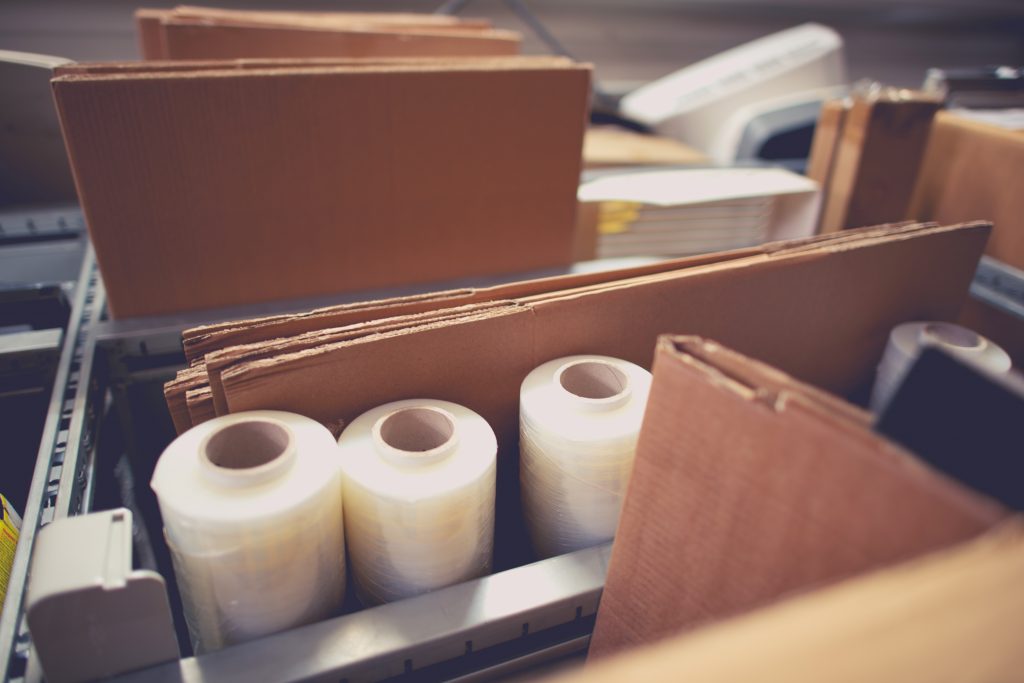 When it comes to your belongings, you're going to need a lot of different boxes of various sizes. If you're having issues getting the right ones, the moving service can provide you with the best types. This extra service is available anywhere in the world, even if you're living in Southern Malaysia. The House Movers Singapore based specialists can provide you with proper packaging for every item you have, supplying you with duct tape, bubble wrap, and padding materials, hence saving you a lot of time.
2- Furniture Disassembly and Reassembly
Professional movers are trained in taking furniture apart properly for the move and reassembling it again, for you, when it reaches your new home; this makes a move a lot easier when it comes to carrying heavy things like furniture. So, having people specialized in dealing with furniture disassembly can be very handy and it's a service that's sorely needed; it will save you a lot of time and muscle soreness.
3- Packing Service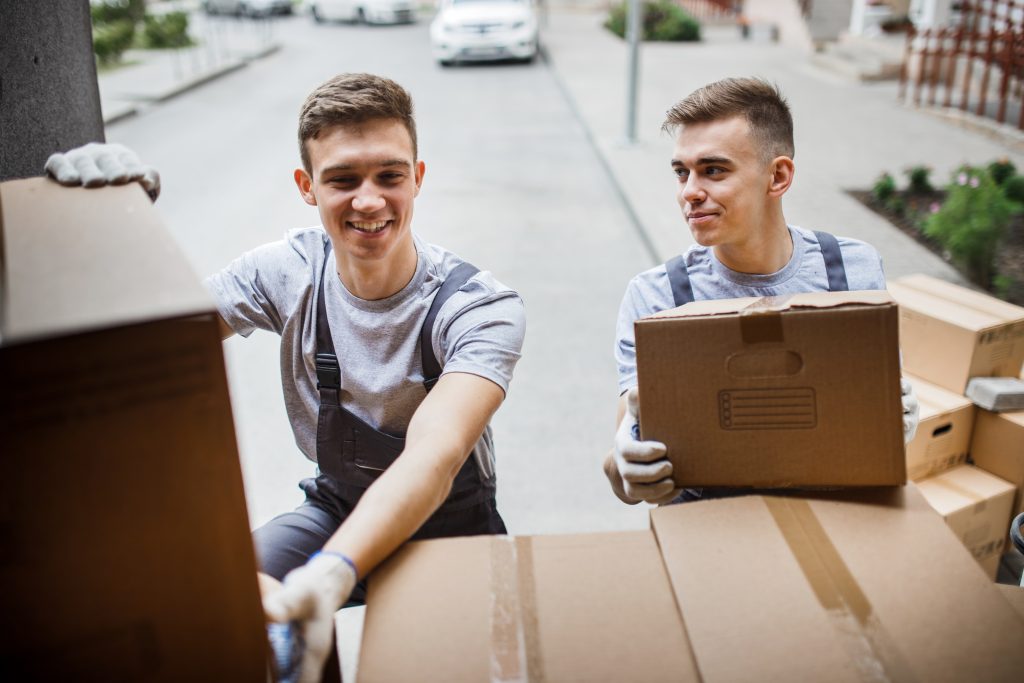 Some people might not know how to pack their stuff properly, or they don't have the time or will to start packing and labeling every box. Luckily, most professional moving companies have an extra service where they can come and perform all these cumbersome tasks for you; the extra charges would save you a lot of time and effort. You can monitor and direct them as you wish if you want to make sure everything is packed properly, but they are already trained in packing efficiently.
4- Extra Storage Options
Sometimes when you're moving, the new home might initially lack space for more furniture or boxes due to all the clutter created. Luckily, some moving services offer you safe storage space for all your belongings until you make room in your new home. This is perfect and quite useful because it gives you enough space to arrange things accordingly while keeping your stuff in a safe facility.
5- Free Survey Service
Any professional moving service should visit your home before the moving process and inspect the entire scene; this gives them an idea of what they're dealing with, how much stuff needs to be moved, the ease of access points and pathways, and estimating how much time it would all take to move. The great thing about this service is that they could offer it for free, depending on the deal initially made with them.
6- Special Care Items
When it comes to your fragile and antique items, there has to be a considerable amount of special care services to make sure nothing gets damaged. The hired personnel would know what type of padding or materials they need to safely wrap and pack everything. So, if you're an artist and you have a lot of expensive paintings, then you can rest assured knowing that it's in good hands and packed perfectly to be secured safely for the trip to your new home.
7- Cleaning Services
When the whole process of relocation is finished, you will see a lot of trash or dust on the floor due to all of the work performed. Cleaning can be a hassle, but you can ask for a cleaning service and save yourself some time. They can send in personnel that is specialized in cleaning and picking up the trash to keep everything clean and tidy in your old and the new home.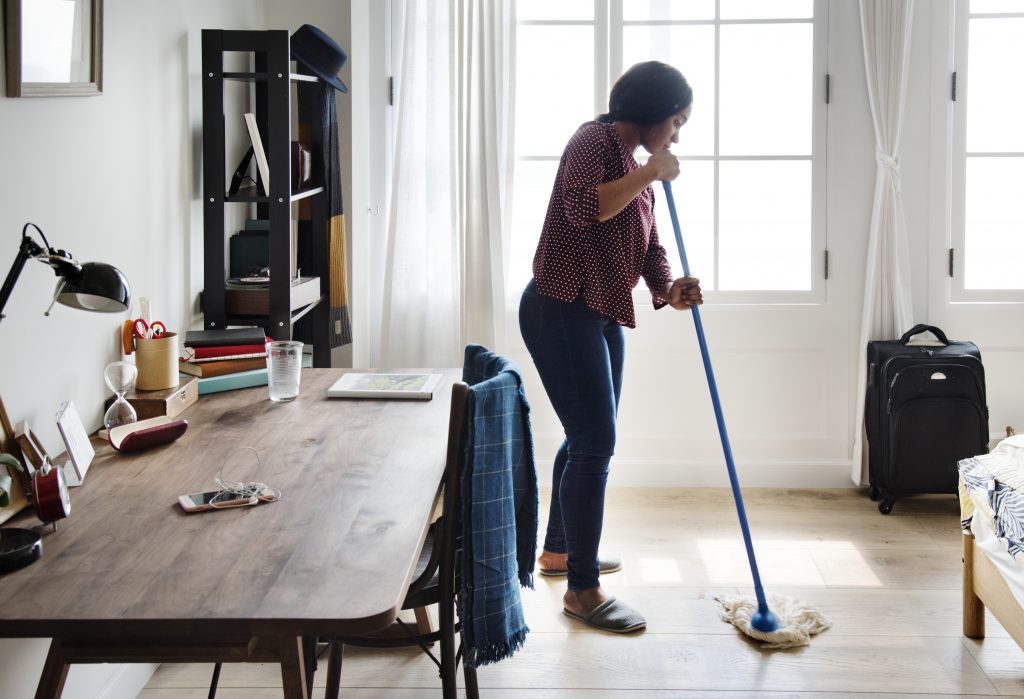 8- Providing Trucks and Drivers
Most people tend to rent their own moving trucks and have someone in their family drive it back and forth. However, driving the big UV trucks isn't as easy as you might think. Luckily, movers can provide you with their own drivers that can do everything for you as an extra service., Furthermore, they can provide you with trucks to load everything in if you cannot find a proper one at the rental service.
9- Unloading and Unpacking
When you reach your new home, all your boxes will be in disarray; you would be lucky if you managed to label everything to know which boxes go where. If you think this would be too hectic for you, you can pay for an extra service where the professionals take care of unloading everything in the right room and unpacking it for you. This can save you a lot of time, and everything will be placed in its correct position.
10- In-House Moving and Rearranging
After the move, rearranging everything can be a hectic task, especially with heavy furniture. If you want some extra muscle to move things properly around the rooms, then you can ask for the extra service of having the specialists move anything you want and placing it at the right spot for you. You can direct everyone and tell them what to do and where to place each chair, sofa, table, and bed. The extra charges won't mean anything unless it saves you a lot of effort and time.
It's surprising how professional moving companies in Singapore have a lot of useful extra services; they can save you a lot of hassle dealing with the move. This makes the whole moving experience bearable and worth every single penny spent on it, giving you the opportunity to just monitor and relax while they do all the hard work and heavy lifting for you. They are happy to help in any way possible when it comes to your move, so make sure you make their life easier by providing them with all the details and perhaps some snacks can mean a lot to them.