Singapore is well known for its business-centric environment. It's no wonder that many regional headquarters of multi-national corporations are set up in Singapore. Every year, thousands of executives from companies all over the world engaged Movers Singapore to help them relocate from their country to Singapore.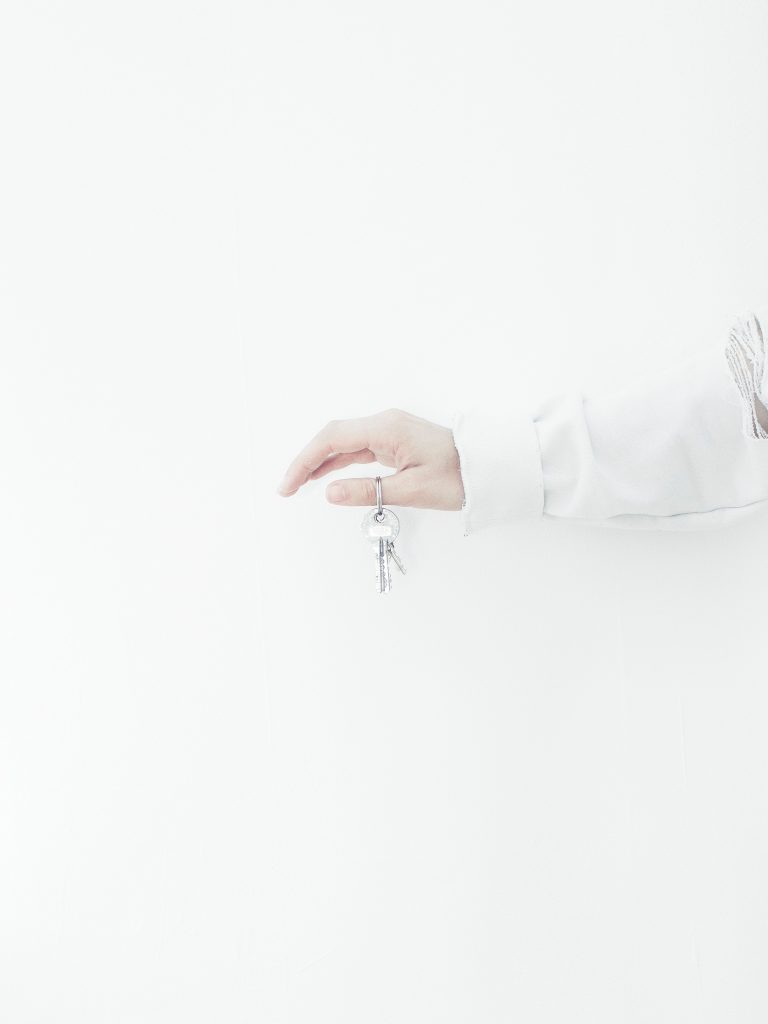 Moving abroad to a new location is terrifying to say at least since you'll be living in a new environment. To expedite and help with the relocation, professionals Movers in Singapore often assist international clients in downscaling, consult on best moving and providing a timeline. This is so that you can focus on other important relocation tasks that can only be done personally. Here are 5 things you need to do for a comfortable relocation experience:
Changing Your Mail Address
The first thing to do is to get to remember and write down your new address in Singapore. With this address, you'll need to inform your business network, friends and family on the change. This is important so you don't lose out on the important mails.
One of the best ways is to notify important mails to be delivered via emails. It's better this way so you receive important emails immediately and at the same time saving the environment by reducing paper usage.
Unlock Your Cell Phone
If you bought a phone plan then you will need to pay a visit to your telco operator to make sure your mobile phone is not locked to a sim card. If you have a locked phone, you'll need to settle the fees associated with unlocking your device. This is so that your phone can continue to operate when a foreign sim card is inserted.
Fortunately, telco operators are efficient in Singapore and they provide competitive mobile plans to suit your needs. If you are unsure, you can always send a support ticket to check.
Power Adapter
Different countries have different power outlet sockets. Your devices may need a new power adapter if you're moving from your location where 2 pin socket is the norm. A travel adapter can help, but it would be a temporary solution. The best way is to get a 3 pin power adapter for your device.
The standard voltage used in Singapore is 230V. If you're coming from countries where the standard is 110V, you need to check if the adapter can support the higher voltage. If the adapter or the device does not support the higher voltage, you might need to replace the device.
Bonus Tips: Visa Requirements
If you're moving to Singapore, be sure to check the visa requirements in order to relocate comfortably to Singapore. The institution responsible for admission of foreign executives and visa requirements in Singapore is The Ministry of Manpower (MOM).
Your company is likely to make the arrangement for your relocation from working abroad to Singapore. However, it doesn't hurt to more know about the laws and regulations. For example, controlled drugs are illegal in Singapore and the punishment for possession of controlled drugs more than the allowable allowance is capital punishment.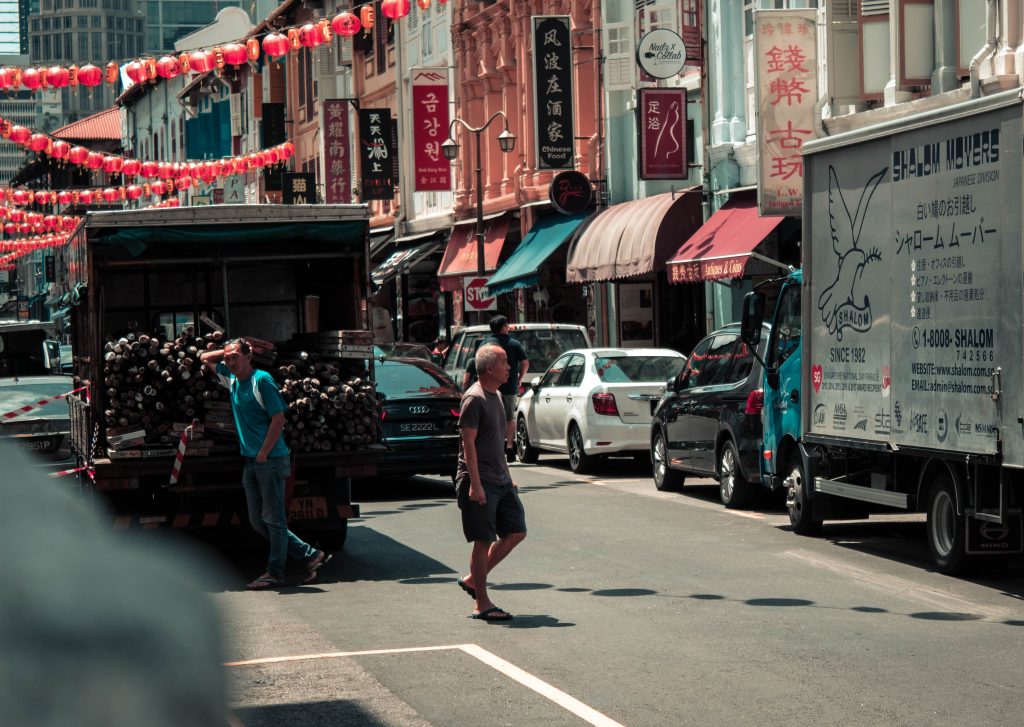 Conclusion
In conclusion, moving somewhere new is a big change in one's life. However, thanks to professional Movers Singapore, this change can be made stress free as you can focus more on important matters and let the professionals do the moving!