For most of us who don't move from one place to another frequently, the thought about moving to a new location can be stressful. When you start thinking about shifting the furniture and getting fixtures and fittings ready at your new home, that tantamount train of thoughts can be demotivating. Fortunately, there are experienced and professional movers in Singapore who can assist us in moving to a new place comfortably, saving us the tremendous task and thought of packing and moving safely.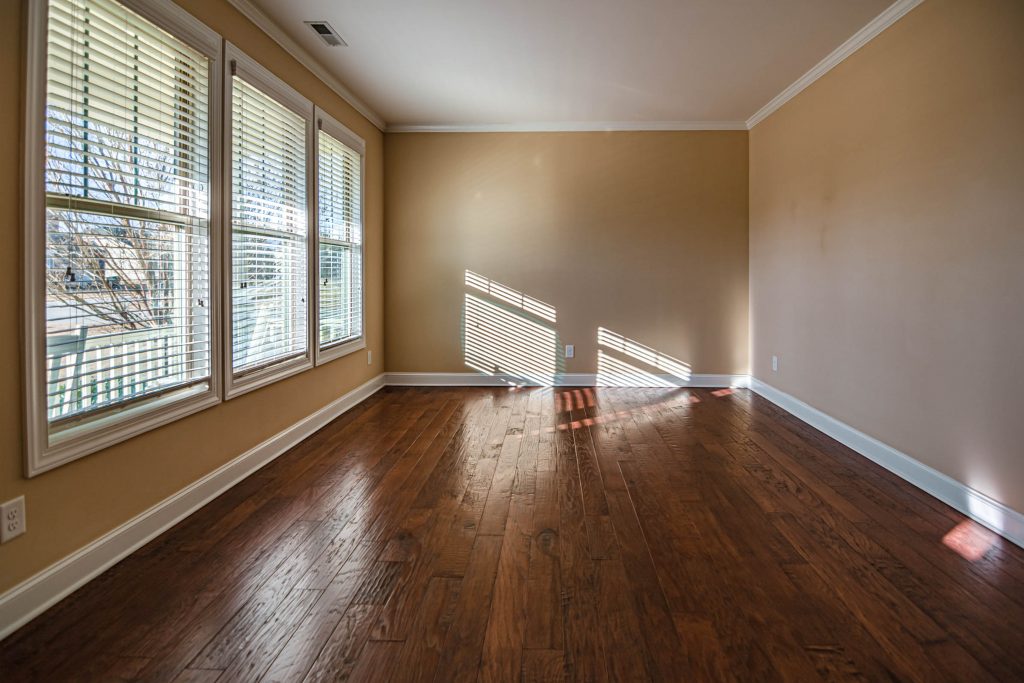 You should know by now that moving heavy items such as sofa, television set, dining table, wardrobe, dismantling and reassembling heavy electrical items can be difficult and risky. This is where professional house movers come in and help. Professional movers in Singapore are experienced and efficient in packing your items so they can be relocated safely, securely and fast. Fortunately, there are a lot of movers operating in Singapore and most of them are experienced and professional in helping you move to a new place. Hence, it can also be a difficult task for you to choose the best moving service company that is suitable for your needs.
In this article, we have compiled a checklist for you when you are searching for a professional moving company in Singapore. This is so that you only choose what is suitable for you and your budget.
Sourcing for Moving Companies
You can start sourcing for moving companies in Singapore via newspaper or Google search. The best would be through recommendations from word of mouth your friends who have engaged and are satisfied with the moving company.
Gather Information & Research
Once you have a list of moving companies in Singapore, the next step is to research about the moving companies. You would want to research via their website as well as check for reviews about the moving company from the internet. Most customers who are satisfied with the moving company will rate 4 or 5 stars. You should be aware of the reviews containing dissatisfied comments or damaged furniture when moving.
Ask for a Site Visit & Observe
Quotations are free. If the moving company insists on charging for a site visit, you should cross them off the list. When the moving company comes for a site visit, they should be able to share more about the budget, the process as well as the timeline for the completion of the relocation task.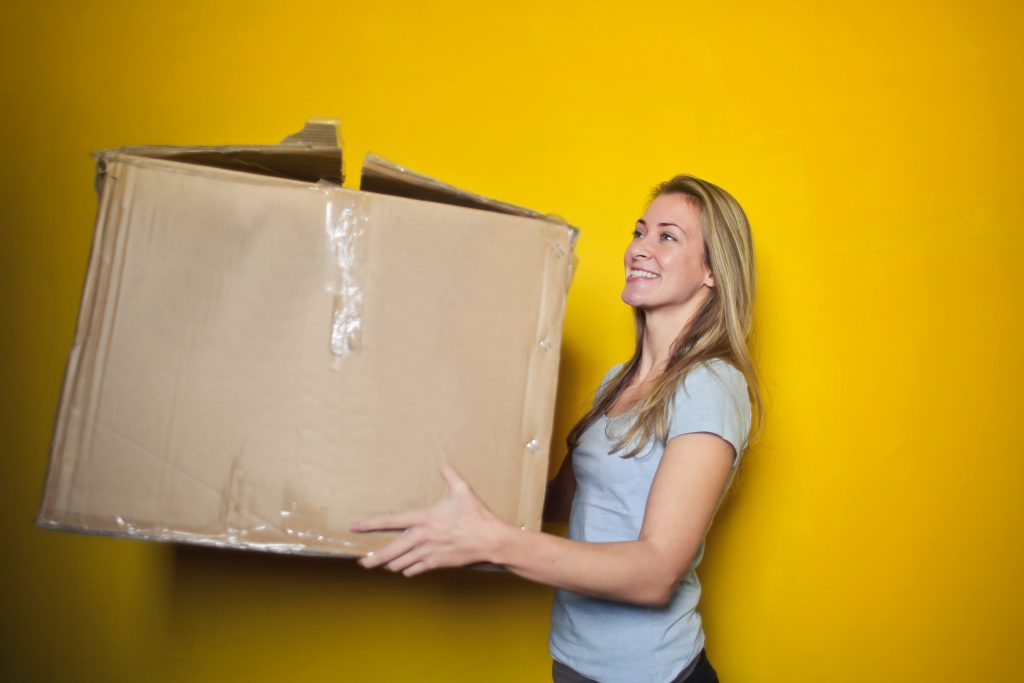 You should also be able to observe and gauge the level of professionalism displayed by the official. Professional movers with years of experience usually will be able to give you advice and a fixed timeline compared to tentative timeline from inexperienced movers.
Licensing & Insurance
The next check is to verify the final choice of your moving company has a license to operate as a mover in Singapore. This is very important as you do not want to engage an unlicensed mover.
License movers have to adhere to strict regulations and must pass health and safety checks so they can carry out their duties professionally.
Another reason for checking to license is also for insurance purposes. A professional licensed moving company often insures against damages so there is unforeseen circumstances during the relocation such as damages to your items, you can claim the insurance and get compensated.
Cost
The final stage of this checklist is the pricing and cost of moving the items to your new home. Be sure to ask for an all in inclusive as nobody likes to be served with hidden fees upon completion of the relocation task.
Conclusion
In conclusion, this checklist will be able to help you in choosing the best moving company in Singapore. Fortunately, there are plenty of movers Singapore that can assist you in relocating from your old home to your new home.