With an estimate of around 1.1 million homeowners here in Singapore. There are roughly about 100,000 house moving occurring on an annual basis here ins Singapore. These statistics are according to the HDB (Housing & Development Board) information. With this information we understand that there is a demand here for house movers in Singapore.
If you have had to move to a new home before, you roughly know what is in store for you. It may also be stressful at the same time when you have to consider the different aspects of house moving, whether you do it yourself or hire a professional home movers in Singapore. This do not only restrict to moving of houses in Singapore, there are also things to consider when moving offices or even out of the country as well. So depending on what your needs are, you may need to plan out your general budget if you are considering professional help.
General Cost
Most people who have never engaged in a professional home mover will not know what the general cost of moving is. However, it is best to find out before hand and the best place to look for information is over the internet. There are many different home movers here in Singapore and each of them have their strengths and weaknesses.
Each mover will have a set of different charges catering to specific needs. So you will need to know what you will be moving and where before hand. The general price for movers ranges from $250 to $1500. As you can see the range is quite significant.
Low Tier Movers charges roughly from $250 – $500
Mid Tier Movers charges roughly from $500 – $1,000
Upper Tier Movers charges rough $1,000 onwards
This is just a rough estimation of the price different home movers will charge. Some may also charge on an hourly basis from $100 – $150 per hour.
Volume of Items
Of course when moving into a different home, there are different furnitures to move as well. Examples of large furniture to move are beds, pianos, dining tables, wardrobes and so on. These will play a factor in determining the price that the home mover will charge.
Certain items may also have an individual cost to move. This is because of the volume of the item, and the additional man power required to move said item. Another reason for this additional charge is for making sure that there is sufficient manpower to handle the item so that there will be no damage. It may be a good or bad thing depending on you.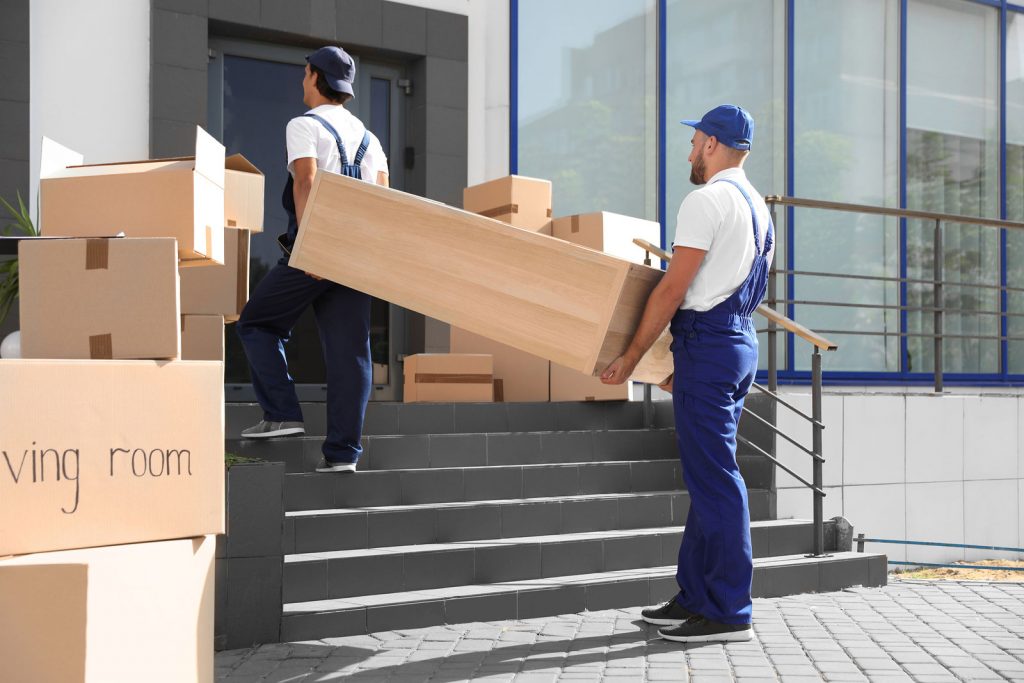 Moving Process
Each house mover has their own process on how they deal with the customer. Generally, they will schedule an appointment so that they can have a look and determine what items need to moved so that they can come up with a cost and plan for the moving. They will also look into the number of rooms that need to be moved. Once they have seen the amount of items, they will next look into the location of where they will be moving it to.
They may even charge more if there are less easier access to the moving location. It is best to provide as much information to the home movers when possible. This is to avoid any disputes which may occur.
During the moving date, the house mover will generally take care of everything. But it is best if you are there to monitor and make sure everything goes along smoothly. Depending on the mount of items you are moving this process may even take up to a few days. Payment for this can be discussed with the house movers on the different types. Finally, make sure to get multiple different quotations so that you can pick the right mover that suits your needs.