Moving can be a very intimidating event but it can be easily managed when proper planning is done.
In order to ensure your move is as smooth as possible, we have a guide that will help alleviate your stress of moving.
Tip 1: Make sure your visas are confirmed
If you already have a job waiting for you in Malaysia then you have nothing to worry about as the employers are the ones that deal with the work visa.
However, if you are looking to move without a job, you can enter the country on a tourist visa and then change your visa once you found a job.
You can find more information on travel visas from Singapore to Malaysia at the Ministry of Foreign Affairs Singapore.
It is important to have your documentation in order before starting your new job because the Malaysian authorities do not let undocumented workers off lightly.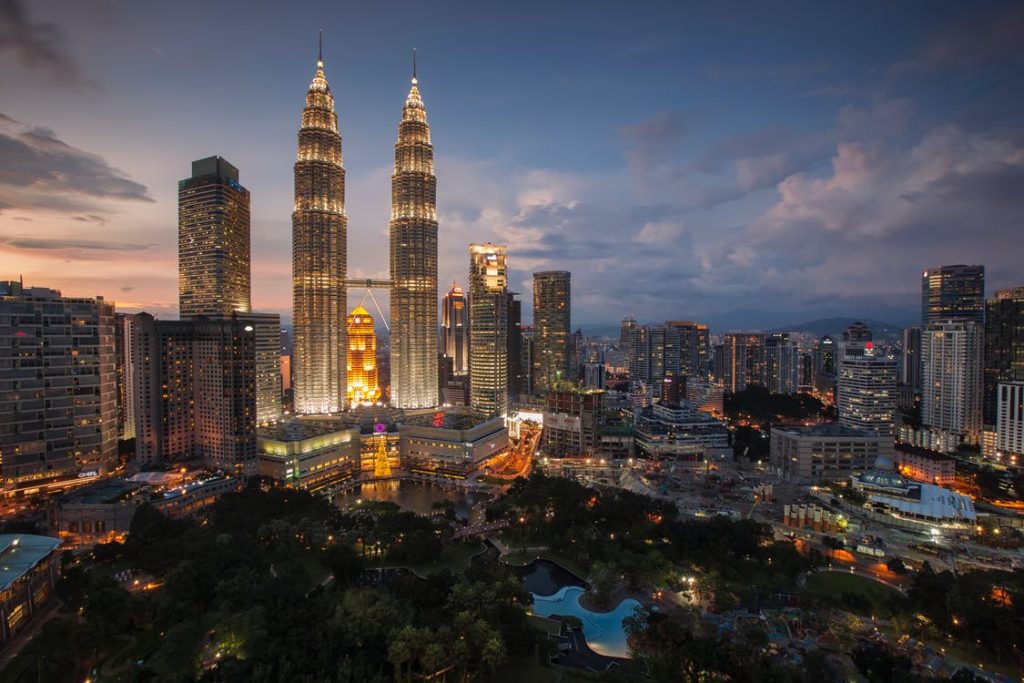 It is advisable to secure a job before you move from Singapore to ensure that everything is in order before you set off.
Tip 2: Get quotes from international moving services
Not every moving service in Singapore specializes in international moving services, therefore it is important for you to find experienced packers for smoother relocation services.
Obtaining a thorough moving services quote is crucial.
The quote should include a complete itinerary of international moving services and this includes:
The cost to fly for all who are moving
Transport services for your furniture
Pet Relocation services
Vehicle relocation services
Sea freight services
Packing services
Disposal services
Storage services
Storage solutions for if you have items you wish to leave in Singapore.
The large range of services included in the moving services quote may impact how many belongings you wish to take with you and this will help you create a budget.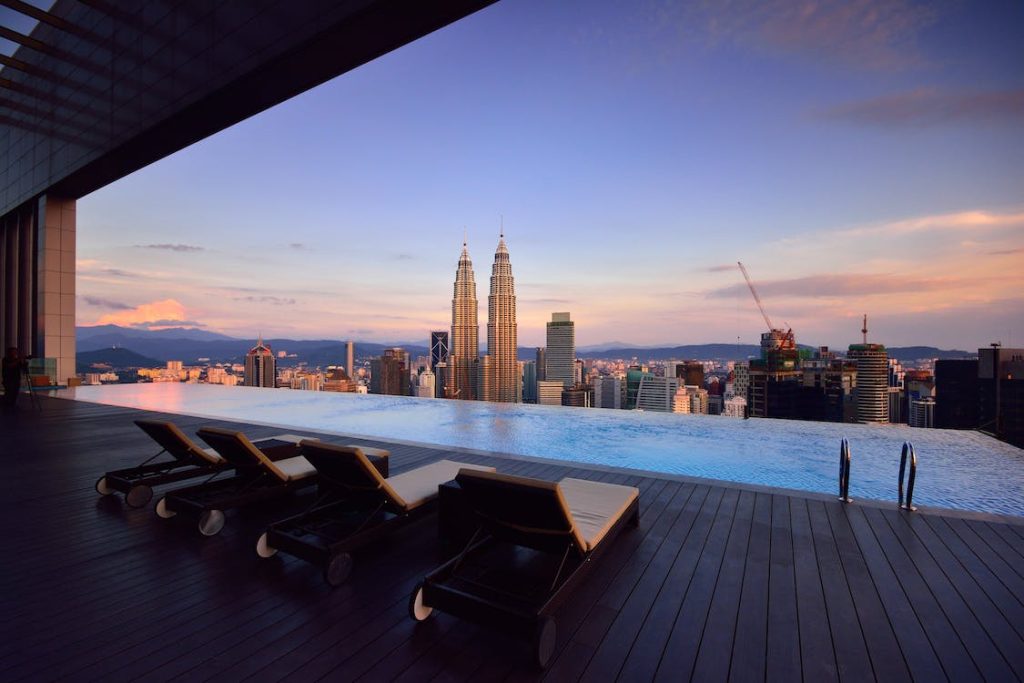 Shalom movers have been in the relocation industry since 1982 and are a one-stop shop for your relocation needs. They offer reliable and efficient service for your move with professional movers that provide a hassle-free moving experience for their clients. You can rely on them through the entire process of your move, whether it is domestic relocation services or international relocation services, disposal or storage services, they will provide quality service for your peace of mind.
Tip 3: Get Insurance
There are two important insurances that must be bought when you are looking to relocate.
The first will be moving services insurance.
To ensure a stress-free moving event from the very beginning, it is wise to go for moving companies that provide insurance for your belongings during your move.
A reliable mover that is extremely professional will make insurance a top priority because there may be incidences where accidents or loss of goods may happen during the moving process.
If you require sea freight services, then insurance can help if there is a delay due to foreign regulations.
The second insurance that you must get is health insurance.
Unless your new job includes the benefit of health insurance for your whole family, it is wise to obtain a health policy before your move.
In case a family member is ill, you can just contact your insurance provider to ensure your family gets the best medical treatment available in accordance with your budget.
Tip 4: Consider your new living costs
This is largely dependent on the city you are moving to in Malaysia.
Larger cities such as Kuala Lumpur, Johor Bahru, and Penang have a higher cost of living compared to other cities in Malaysia.
If your budget allows you a visit to the city you are looking to move to, you can start a home search or if you already have a home then a site visit to determine the number of belongings you can bring during your house moving.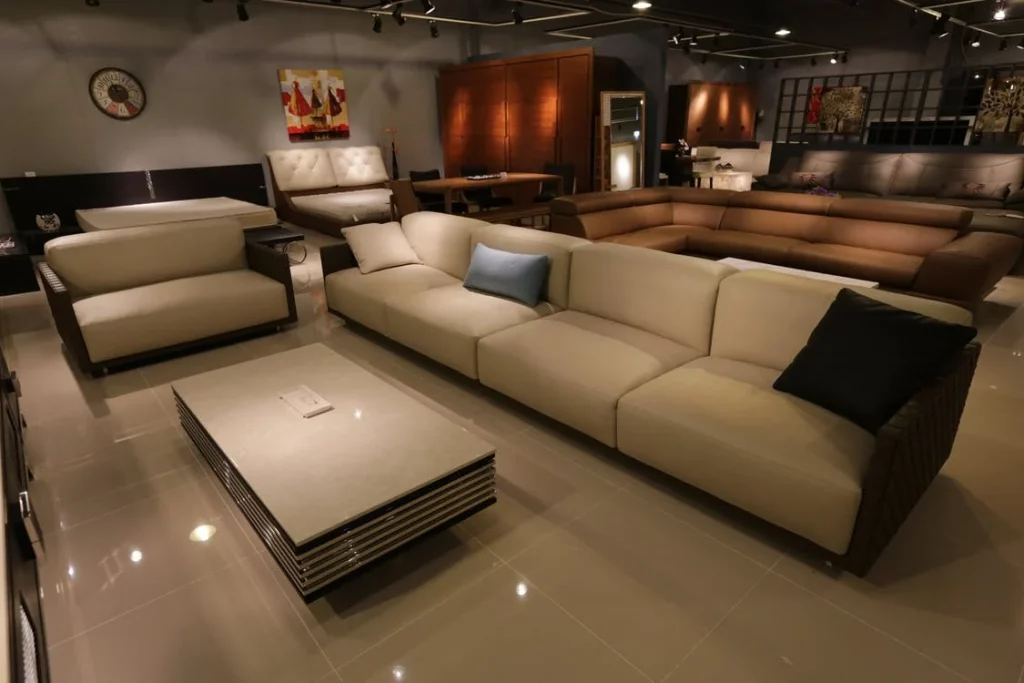 This site visit can help you understand your new surroundings as you can visit restaurants, and talk to potential neighbours, real estate agencies, government agencies, and energy suppliers to know how much your expected outgoings will be as well as your house moving expenditure.
Conversely, you can discover all your moving needs and research your entire move online.
Tip 5: Language barriers
In Malaysia, most of the locals speak Bahasa Melayu with English as their second language.
If you are moving to one of the larger cities then you do not have to worry about language barriers at the beginning of your stay.
However, if you are moving to a smaller city then it is wise to try to learn some Bahasa Melayu before your international move.
Tip 6: Pet and vehicle relocation services
If you have a pet to bring to Malaysia, you must ensure they have been microchipped, vaccinated with certification, and have an import permit.
Microchip
It is compulsory for all pets to have a microchip implanted.
The microchip used should comply with ISO Standard 11784 or Annex A to ISO standard 11785.
Malaysia currently accepts AVID 9 and AVID 10 in addition to ISO.
The microchip must be implanted before the rabies vaccine is administered.
Vaccines
All pets must have an original Rabies Certificate and this certificate must state the microchip number, the date of inoculation, and the validity of the particular vaccination you obtain – the rabies vaccine can be a one-year, two-year, or three-year vaccine and must be more than 30 days old at the time of departure. This vaccine must be an inactivated vaccine.
Additional Vaccines that are recommended
Dogs: Distemper, Hepatitis, Leptospirosis, Parainfluenza and Parvovirus (DHLPP) and Bordetella.
Cats: Feline Viral Rhinotracheitis, Calicivirus and Panleukopenia (FVRCP).
These should also be valid at the time of import and administered no less than two weeks before the export date for maximum effectiveness.
Import permits
Bringing pets to Malaysia also calls for an import permit from the Directors of State Veterinary departments or the Director General of the Department of Veterinary Services.
To import an exotic animal as a pet you may also be required to obtain approval from the Department of Wildlife Conservation and National Parks prior to applying for the import permit.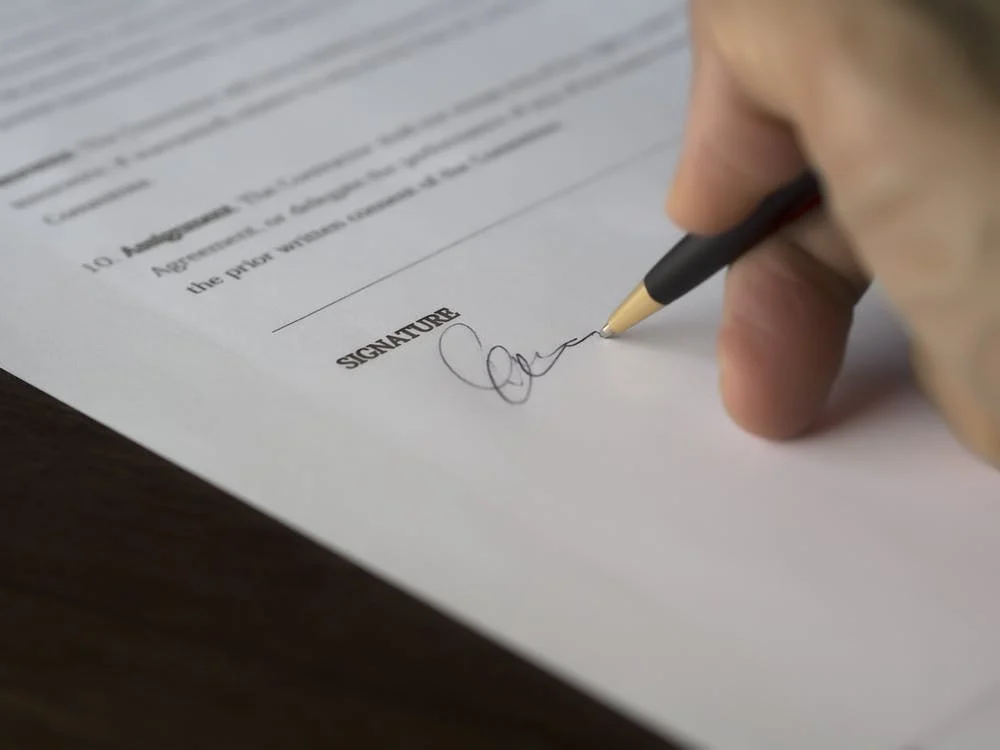 To ensure your process for pet relocation is smooth, you should choose experienced international moving services with the necessary knowledge to guide you in this process.
Vehicle relocation services
Malaysia's Ministry of Transport waves the road charge (RC) payments imposed on all relevant Singapore-registered vehicles entering Malaysia, for a period of seven days.
However, for vehicle relocation into Malaysia, you need to obtain a proper road tax and insurance to continue to legally drive in Malaysia.
Tip 7: Choosing a school for your children's
Moving can be overwhelming for kids.
It is crucial to discuss the expectations your kids should have of their new home.
When it comes to your kid's education, get recommendations from your future colleagues or you can research which school will be good for your child.
Malaysia offers a wide range of school types from National Schools, Chinese Schools, Private Schools, and International Schools.
Conclusion
Malaysia has a lot to offer and if you've been confined to the vibrant city living of Singapore, the country has much to explore in the way of wilderness and beautiful beaches for you and your family to enjoy.
Whatever your reasons are for moving abroad, whether it is for office relocation, project management, a site survey or just looking for a new start, packing for your new life can be both exciting and challenging.
To ensure that you receive a hassle-free moving experience, you have a wide array of dedicated consultants in the relocation industry who are able to provide international movers, transport services, packing services, and storage services to create a complete moving service.
Good international moving services will ensure the entire process becomes a positive experience for every member of your family.
They will provide the range of services you need for your international move before moving to Malaysia.