Moving can be one of the most stressful things for someone to do.
Therefore it is important to create to-do lists or a moving checklist to ensure all major tasks get done prior to the move date and during the move date.
We've put together this simple moving-to-house checklist just for you
1) Study your new home
Before moving in, it is important to do a complete walkthrough of your new house when it is completely empty.
During the walkthrough, you must ensure the following items have been completed:
Address minor home repairs that have been requested prior to the move.
Any pre-agreed items are still in the house (eg: air-conditioning, water heater, fan etc).
Everything is working (outlets, switches, window locks, door locks, fixtures, oven, stove, lights, and electrical appliances).
All warranties, maintenance guides, or important documents have been received.
The house is free of mould and pests.
Your current furniture can fit inside your new home.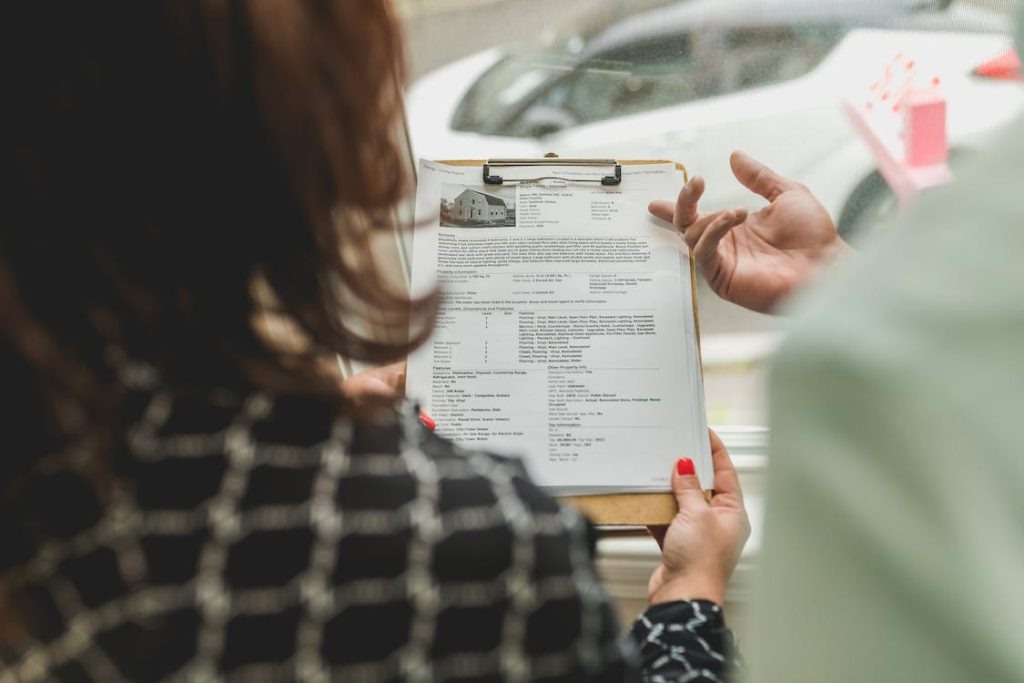 If you found any issues that do not meet the requirements above, contact your real estate agent immediately to see what can be done. However, if the issues you find were not covered in your contract then it is no longer the previous owner's responsibility.
2) Register the move with your building management
This is applicable only for condominiums or apartments with building management.
There are usually rules and a security deposit to be paid during a move.
You can visit the building management to ensure you understand their restrictions (lorry sizes, number of movers, moving dates and hours, etc) to ensure your move goes as smoothly as possible.
3) Decide your moving date
A moving company usually charges more for manpower on weekends and public holidays, therefore you can save money if you move on a weekday.
Some buildings only allow moves during the management's working hours so it is important to ensure your move-in date is in accordance with the building's regulations.
4) Hiring a moving company
Professional movers come in all sorts of service styles.
The furniture you have will be the main decisive factor in selecting the moving company.
If you have plenty of high-quality furniture that needs to be moved carefully then you should choose a company that offers plenty of moving supplies such as bubble wrap, fragile boxes, packing materials, moving boxes, cardboard boxes, and wardrobe boxes to ensure all your belongings are well protected.
However, if you have minimal items to move, then it is cheaper to purchase your own packing materials or packing supplies to start packing prior to your move. You can just hire a moving truck with enough manpower to help move your things.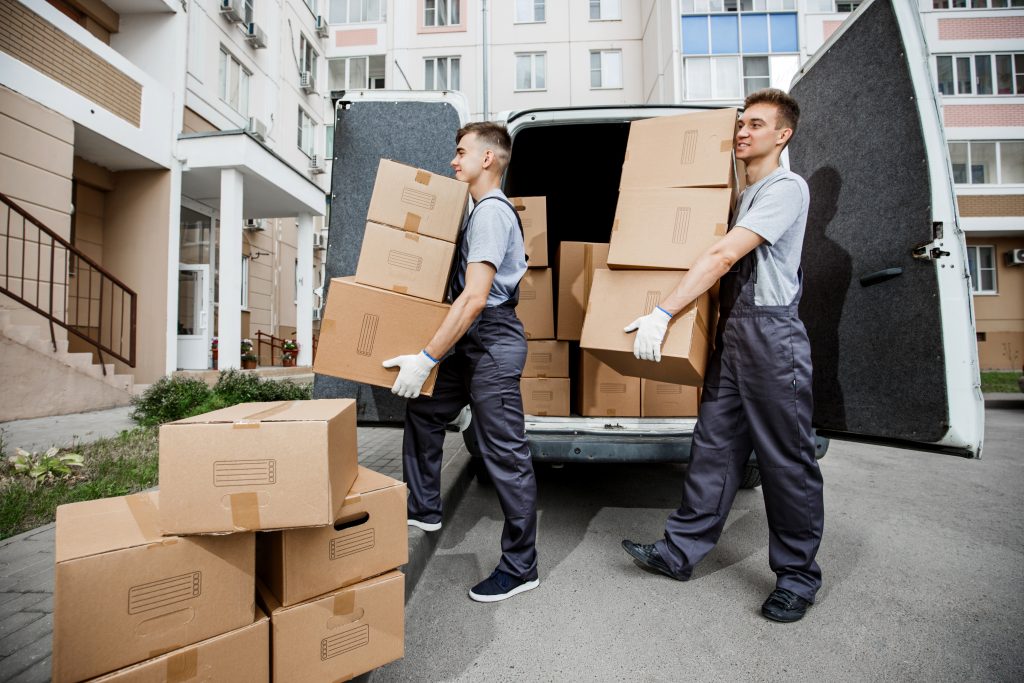 Other items to consider purchasing for your move include box cutters, cleaning supplies, insurance coverage, and frozen foods you can conveniently reheat after moving.
A moving company can also store your furniture in a storage unit if you are unable to move in on your moving date.
If this is a requirement for you, then you can look for a moving company that offers this service.
It is advisable to confirm your move date at least two weeks before your actual moving day to ensure you get the moving company you want.
5) Time to pack
It is time to begin packing and here are some packing tips just for you.
Start by getting rid of unwanted items.
Put all your unwanted items such as clothes, shoes, toys, and miscellaneous items into boxes.
You can donate these items prior to your move to ensure every item that stays in your home are the one that needs to be taken to your new home.
Use wrapping materials to wrap fragile items
It is better to wrap these fragile items and all the appliances prior to the move.
This will ensure they stay safe and secure during the move as it can get quite chaotic on the day of.
Pack all loose items into boxes
This includes shoes, clothes, bedsheets, towels, and other items in your home that are not breakable but needs to be put into boxes for the movers to carry.
You can put them in cardboard boxes or even plastic bags as they won't be damaged easily even when thrown around.
Hire a cleaner
Unless you are planning to do the cleaning yourself, it is best to hire a cleaner to come and help with your move.
Depending on the contract of your old house, you may be required to do a deep cleaning for it after you move out. Therefore, it is important to secure a cleaner to ensure they come immediately after your move. This will help you get your rental deposit back.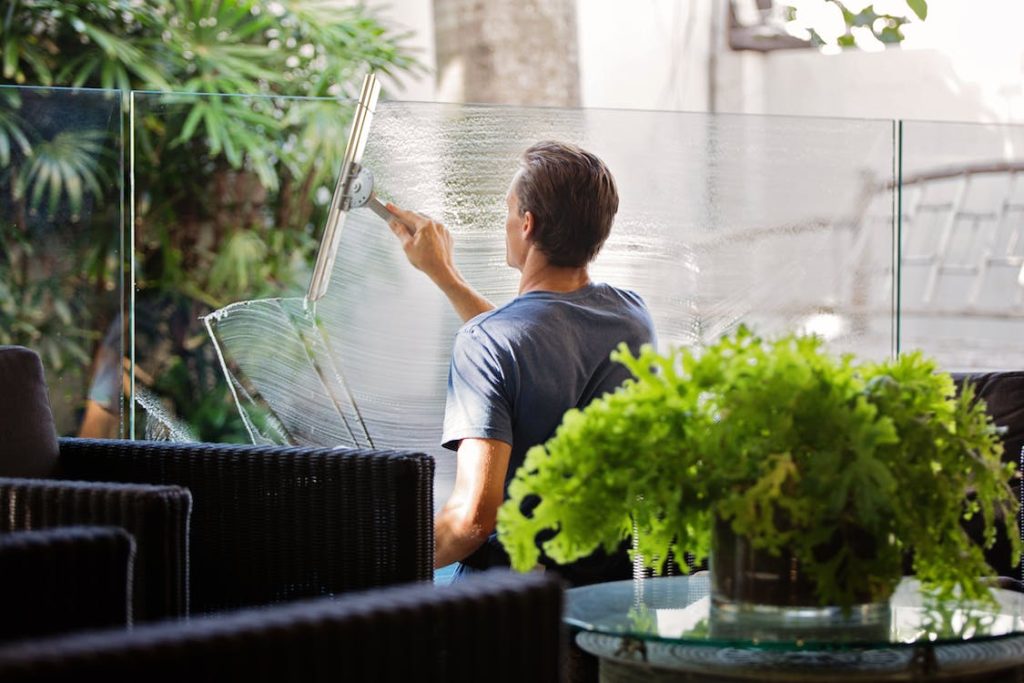 Once you've completed your packing, you can rely on the relevant parties to conduct the rest of the moving process for you.
What to do after your move?
I know cleaning after your move can be tiring but it is the best time to do it.
Here are some tips:
Clean from top to bottom
Start with the ceiling fans, overhead lighting fixtures, and shelving before moving to the floors.
These items don't get cleaned as often and they tend to sprinkle dust onto the space below.
Clean the fridge
It is important to organize the contents of your fridge before and after your move.
It doesn't take long to empty your fridge and it is important to remember that when your fridge is moved, you need to wait at least 4 hours before switching it on to allow the compressor oil to settle.
Whilst waiting, you can clean the fridge and keep your canned food or other dry foods in the cabinets.
Clean the bathrooms
Other than a thorough scrub down, you should focus on disinfecting with an antibacterial spray to get rid of lingering germs.
You should always change the toilet seat and sanitize the toilet paper holder, light switches, faucets, and door handles.
Prioritize repairs
Unless it's a new home, you probably have some repairs that need to be done.
You can start by making a checklist and slowly begin starting repairs after you have completed the majority of your move.
Change your locks
This is a necessary thing to do when you have to change the locks in your new home.
You never know who might have the key and it is always better to be safe than sorry.
Change of address
Now that you've moved in, you can finally start updating your address with the relevant authorities and companies.
This is important to ensure you continue getting your important mail and deliveries to ensure nothing gets lost at the post office after your move, and all the relevant authorities know where to look for you.