Why You Should Engage Professional Movers for International Relocation
Relocating is an extremely nerve-racking job, especially when you need to change countries. You need to hire a reliable moving company in Singapore that will conduct the procedure smoothly and help you relocate without any hassle. Apart from your personal belongings, you can get all your household items—including your furniture—to retain the emotional connection. But why is it so important to hire professional movers? Aside from a composed moving process, there are several other reasons.
1. They Ensure a Fast and Smooth Process
Professional movers have a plan of action ready, and they abide by it compulsorily. This allows them to work faster and at a steady pace. Most companies take just a few days to get your stuff transferred to another country, all intact and without a scratch. They have a lot of connections and people working as a team, which makes the process seamless. They are also aware of the quickest route that can ensure the delivery of your belongings without any issue. While you're still figuring out your immigration process and sorting out your documents, your furniture and belongings are all set in your new home, awaiting your arrival.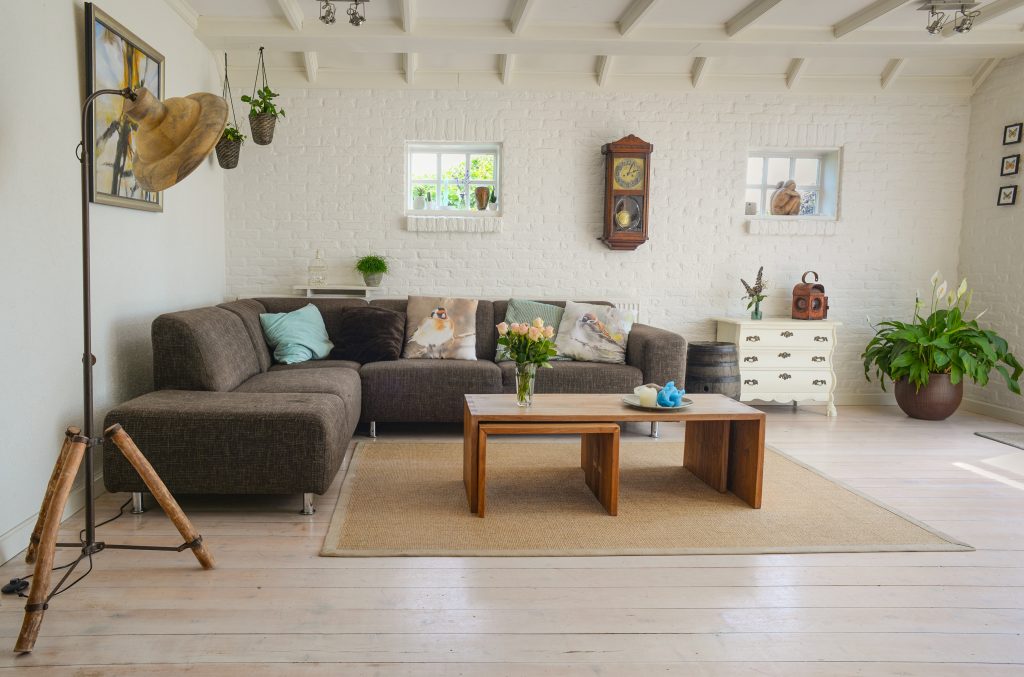 2. They Are Aware of the Legalities
However, aware you may be of the requirements for an international relocation, you're probably not entirely sure about the legalities regarding your possessions. Professional movers are there to help in this situation. The experienced companies are trained and authorized to deliver heavy objects overseas with all legal documentation and procedures. They are already registered through the relevant bureaucracy and have no issues with legal permits. You just need to hire a reliable company, and your stuff will be sent over without having to undergo any additional inspection or paperwork in the immigration department.
3. They Are Extremely Reliable
Moving heavy objects from one place to another requires physical strength and a lot of stamina. Professional movers are trained and experienced in lifting heavy objects, even along staircases and narrow passages. The first step in moving requires transferring all belongings from the apartment or house to the moving vehicle, which these movers do carefully. You'd be surprised to see the intact condition of your possessions after they reach their destination. You don't need to worry about scratches, cracks, or lost items. You can fully rely on them, as they aim for 100% customer satisfaction.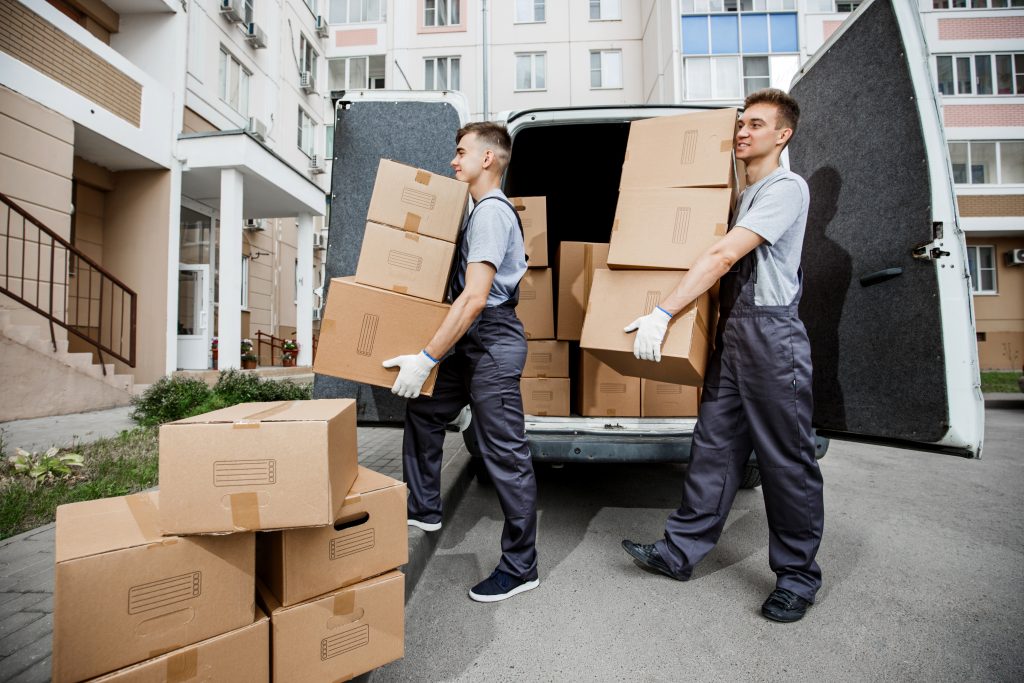 4. They Can Take Care of Your Belongings for a While
Some companies offer the benefit of storing your belongings for a certain period of time, depending on your requirements. If you're moving overseas but need to empty your apartment sooner than anticipated, either to hand over the property or to save an entire month's rent, you can request the moving company to store your belongings for a while. Most companies have storage units that can be rented to store your stuff, and this makes it easier for the company to take over from there. These huge warehouses are extremely safe, hence ensuring the security of your belongings.
5. They Will Help You Pack
Amid the hassle of sorting out your immigration procedure and necessary documents, packing all your stuff would be a major headache. Your attention is fully directed toward getting your visa and setting important papers in order, and then comes the unpleasant need for packing. It's not only boring but also time-consuming. And if you're planning to take each and every object with you to the new country, you'd need days, or probably weeks to pack everything.
Your answer to this problem lies in professional movers. They offer you a helping hand with the packing task, sometimes taking over completely and sparing you the stress. They're unbelievably skilled and experienced in efficient packing, without wasting precious time. They also provide you with the best packing materials that keep your objects safe until the last stage. All the items are packed separately according to the type and material, which helps with the unpacking process, as well.
6. They Have Connections in Every Country
All the internationally operating moving companies have contacts and branches in different locations, which contribute to a safe and seamless moving process. They operate with updates and switches at each stage, depending on the length of the move and the country you're relocating to. Let's say you live in Singapore and you're planning on moving abroad. You should seek out the best professional Movers Singapore is home to; they would not only have ties in neighboring countries like Malaysia and Indonesia but also on other continents, with similarly functioning branches. It eliminates the chances of errors and you're provided with top-quality service with so many people involved in the process.
In case you have a problem after reaching your destination, you can easily contact the branch of the moving company in that particular country. Fixing your problem this way would be easier than reaching out to the original branch you've worked with, and they'd do all they can to make sure you get your money's worth.
7. They Have Valid Certification
Aside from being well-trained and experienced, professional moving companies should hold a valid license and relevant certification to show liability. You cannot randomly trust anyone with your household goods. The company holds all your possessions for a brief period of time, and that's why it's important that you check for certification. A lot of scammers and fake companies are making their way into people's homes and robbing them of all their belongings. A licensed company would not only be trustworthy but also thoroughly familiar with the customs and international moving requirements.
When it comes to international relocation, the importance of hiring a moving company cannot be emphasized enough. That being said, you should be careful about which company you're choosing. You can seek first-hand advice from your family and acquaintances to hire a reliable moving company, or you can check online reviews and talk to previous customers of the company that you're interested in. Also, the company should charge a fair price. Some research can land you on a reliable company that's safe, reliable, fast, and knowledgeable. After all, it's your precious belongings and a part of your life's treasure that we're talking about.