Moving homes can be a long process, and you'd want your move to be as seamless and as stress-free as can be. You're going to leave behind a place you used to call home, and it could really be physically and emotionally draining. During a house move, you may also run into some problems typically encountered by moving families and individuals.
What are the common problems you encounter when moving houses, and what can you do to solve or prevent them? You'd be glad you stumbled into this list, as we'll tell you everything you need to know:
Children and Pets
Your children and your pets may be the love of your life, but it wouldn't be such a bad idea to hire a babysitter or a pet-sitter to take care of them while you're busy with moving day. Some pets may panic or get anxious in new environments, and an agitated pet may get even more agitated with all the commotion and the frantic movements during the move.
If you're moving into a new area, you can ask your new neighbors and your new co-workers for babysitter recommendations. You can also ask a trusted friend or a family member to keep an eye on your little ones while the move is ongoing. It'll be safer for everyone involved in the move to get them out of the way.
Lack of Planning
Planning is a way to ensure that everything is done right and on time. If you don't plan or organize your move well, you shouldn't be surprised to know how much you've forgotten or neglected a lot of things.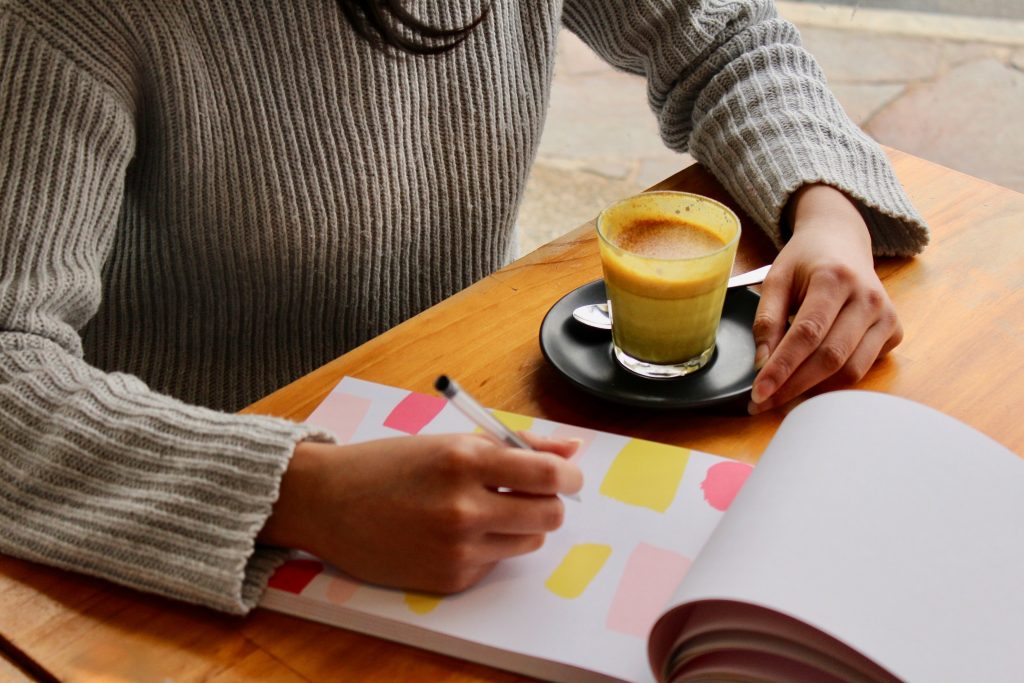 You should plan your move and take it day by day. For instance, a few months or weeks before the move, you can already start packing up decorative items that you won't be using every day. You can plan your outfits a week or two before the move. This way, you can box up every piece of clothing that you won't be using in that timeframe. And while nobody wants emergencies to happen, you might want to leave some room on your calendar in case you'd need a few days off from packing and moving.
Accidents, Injuries, Missing and Damaged Items
Speaking of emergencies, you might also want to make sure that you're working with reputable movers Singapore. It will be safer for you, your family, your belongings, and your property to work with movers that offer insurance and guarantees.
Professional movers have what it takes to ensure that your move goes as smoothly as possible. They have the right tools and equipment, and they're used to lifting heavy items such as cabinets and furniture items during house moves. Yes, you can help out, but you usually wouldn't even have to lift a finger with professional movers around. With their guarantees and insurance, you won't have to worry about items being missing or damaged too.
Unprepared New Homes
You're leaving behind your old home for the new, and it's possible that you're leaving behind a few comforts too. Before you settle in though, you'd have to make sure that your new home is ready for you to live in.
Before the move, check if there is running water and electricity, and see to it that you'll have full access to the house on the day of your move. It's not uncommon for residents and movers Singapore to arrive at a new place, only to find out that they won't have access to the home to unload the resident's belonging.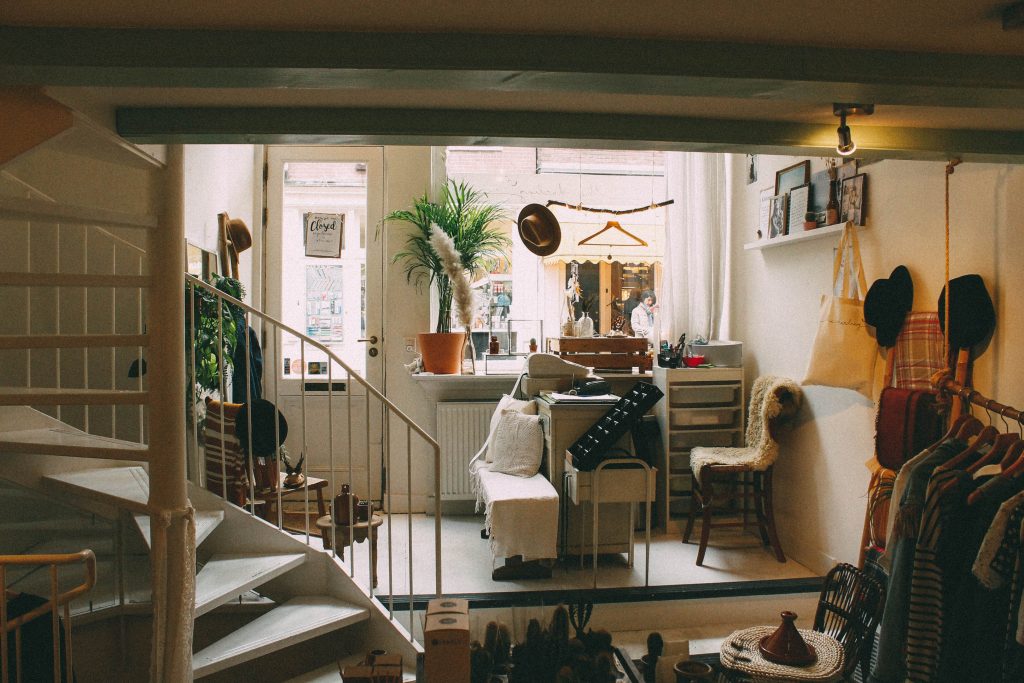 If the former residents were finishing up a renovation, make sure that the project was successfully completed. You don't want to wait for cement or paint to dry off before you can unpack your boxes and arrange your things. You're going to have to do some cleaning before, during, and after the move too, so you should prepare your cleaning materials in a box that you can immediately unpack.
Conclusion
If you haven't moved homes before, you'd be surprised to know just how many things can go wrong during a move. Luckily, a bit of prep and planning, some research, and thinking ahead can help you prevent a whole load of problems.