Moving in general is difficult, and it gets more difficult when it's a long-distance move. You need to prepare yourself physically and mentally when considering long distance moves as there are a lot of items to pack and unpack, leave old places and consider a newer place to be your home. So, it is going to be challenging. Under such stress, there is a huge possibility to make mistakes which you need to avoid. Here are 5 mistakes which you need to avoid when considering a long-distance move.
Trying To Move By Yourself
When considering long distance moving, trying to move by yourself is not an appropriate decision. While considering to move, there is a lot of work like clearing residency and contract formalities, searching for amenities near the new accommodation, searching for children's schools, recreational facilities and so on. Trying to move by yourself under this stress make moving ineffective. Also, you need heavy duty vehicles to move all goods. Consulting professional movers, particularly lorry movers in Singapore is a perfect option as they can assist you properly. Lorry movers in Singapore can also move large quantities of goods at a time which is not possible if you try to move by yourself.
Not Making A Checklist
When deciding to make a long-distance move, it is heavy advised to consider lorry movers in Singapore. However, lorry moving is not an easy task. As you move long distances, a lorry might accommodate all the goods you require but it is inconvenient to make multiple trips and is not cost effective. So, you need to make sure that all goods are listed before moving. The best way to do so, is by making a checklist. When considering lorry movers in Singapore, our helpful staff will assist you, and the work will be done quicker with a checklist.
Packing Everything By Yourself
Another common mistake to avoid is trying to make everything by yourself. Firstly, it is very difficult to do so. Secondly, most heavy utility goods like house furniture, TVs, wardrobes etc. are designed in a unique way to pack or unpack and if it is not done effectively, the furniture or any goods can be damaged which is something you want to avoid at all costs.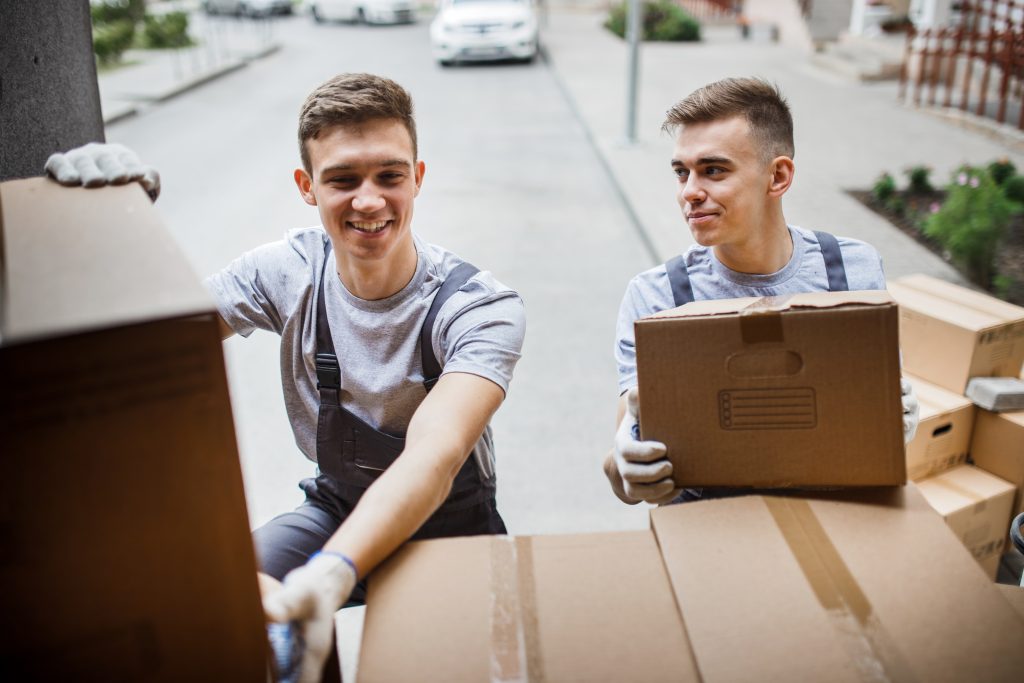 Most lorry movers in Singapore have professional and experienced staff members who are very capable in packing and unpacking your goods properly. Moreover, it is best to let the lorry movers in Singapore pack for you as the goods are required to be packed in a way so that they can fit all the goods properly without any harm to the goods even during transit. If the goods are not fitted properly, they may have a risk of getting damaged.
Not Discarding Unnecessary Goods
When it comes to long distance packing, prioritizing is very important. Not only will it reduce the workload, it also makes moving fast and efficient. Always prioritize the heavy and essential goods to be packed first before going to the smaller goods. While making a checklist, always keep priority in mind. When you consider the lorry movers in Singapore, you can request them to assist you in packing/ unpacking the heavy essential goods like dining tables, wardrobes, TVs, computers and so on.
Non-essential goods like stationary equipment, room and bathroom cleaning appliances, food etc. can be discarded. It is best to consult the lorry movers in Singapore while they are helping you pack/ unpack the goods so that they can suggest which goods are to be specifically discarded. If it is an international moving, you may not be permitted to bring certain goods; and some goods may contaminate and cause damage to other essential goods while in the lorry. So, it is best only to pack essential and heavy goods.
Not Communicating With The Movers During Transit

One major mistake most people make is, not communicating with the lorry movers in Singapore after the packing is completed. We advise you to keep in touch with the lorry driver and the movers throughout the moving process until the goods are unpacked in your new place. Despite taking all the precautions, there is always a chance that some problem could occur. Often, these problems are caused by external factors and if you are unaware of such problems, it could delay the moving process.
Common external problems faced by lorry movers in Singapore are unexpected weather changes that can slow down the transit and moving process. If it is domestic moving, the landlord of the new place might have some restrictions which you might have to resolve before the moving could complete successfully. If it is an international moving, the international customs might restrict certain items which might have to be resolved. Thus, it is always a good idea to keep in communication with the lorry movers in Singapore as they can consult you on the status of the moving and also if any external problems occur.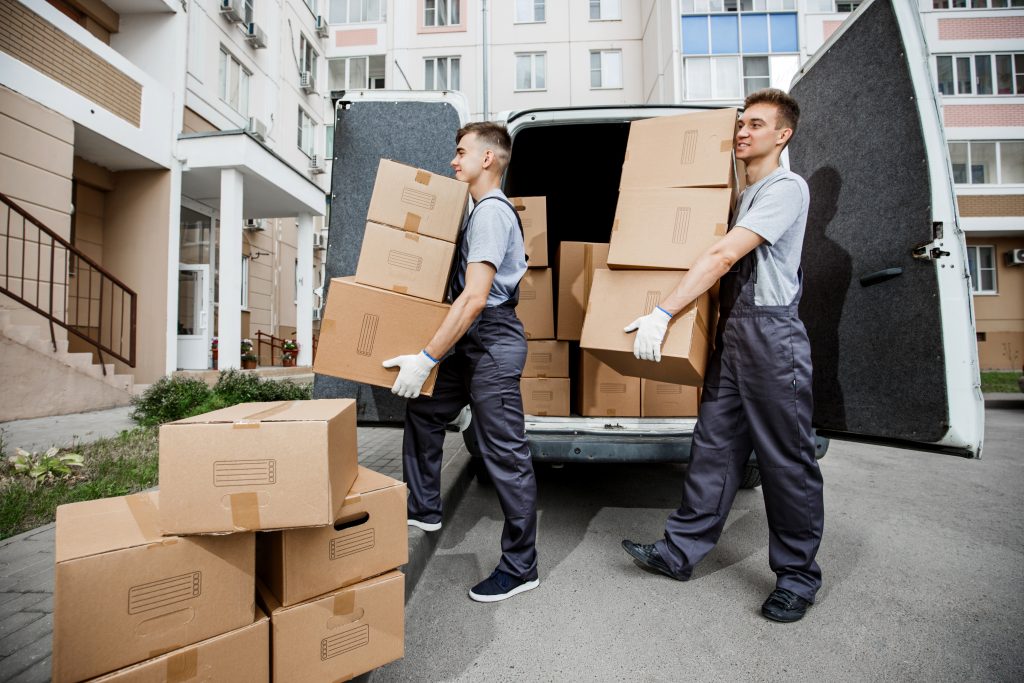 Moving is a difficult task and you need to acquire the best help you can, particularly during long distance moving. There are few factors to consider and mistakes to avoid when you are moving long distances. Planning properly, making a checklist before moving etc. and consulting the best lorry movers in Singapore is the best idea for a safe and efficient long distance move, whether it is an international move or domestic move.