A Long-distance move can be stress-free if you make the right plans to ensure your packing process is smooth sailing.
Whether you are moving to a new country or a few hundred kilometres away, we have some fantastic tips to help you prepare for your long-distance move.
Tips to ensure a successful long-distance move
1) Create a to-do checklist
Your checklist should include the following items:
how much stuff you are moving (what you are keeping and what will be tossed?)
quotes from professional movers (to ensure you stick to your budget)
when to start packing (to pack breakables first followed by clothes, shoes and large furniture)
proper packing supplies (bubble wrap, clean packing paper, moving boxes, packing fragile items, wardrobe boxes, cardboard boxes etc)
moving calendar (when to start packing, identifying what needs to be moved first versus later)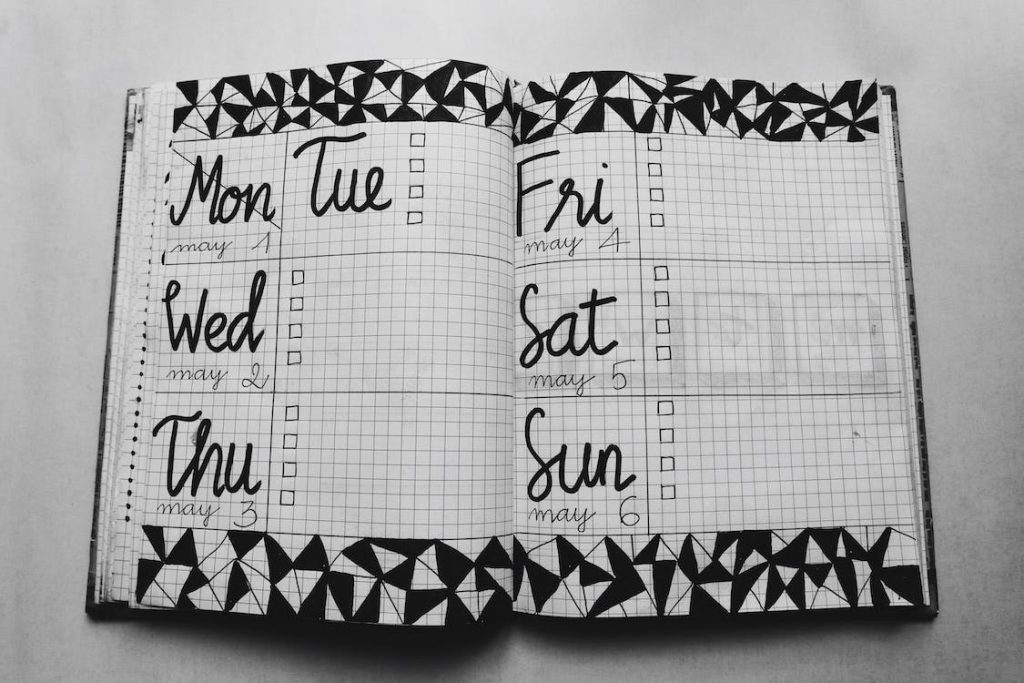 2) Sticking to the plan
Once you've created your checklist with the timeline, you need to ensure you stick to it.
You should hire professional packers with moving insurance so you won't have to worry if anything gets lost or damaged during the move.
It is important to check with utility companies for your new property to ensure you have water and electricity running once you moved in.
To keep yourself from forgetting what you need to do and when you need to schedule chunks of time on your calendar for moving-related tasks or setting up reminders on your phone.
3) Decide on which long-distance moving companies to use
This is highly dependent on how much you are moving along with your moving costs.
If your budget permits, then you should go for the best cross-country movers you can afford as these experienced movers can help with your packing process to ensure a stress-free move.
However, if you have a limited budget, then you can opt to purchase your own packing paper and moving boxes to save money.
You should also come up with a packing timeline to do your packing yourself.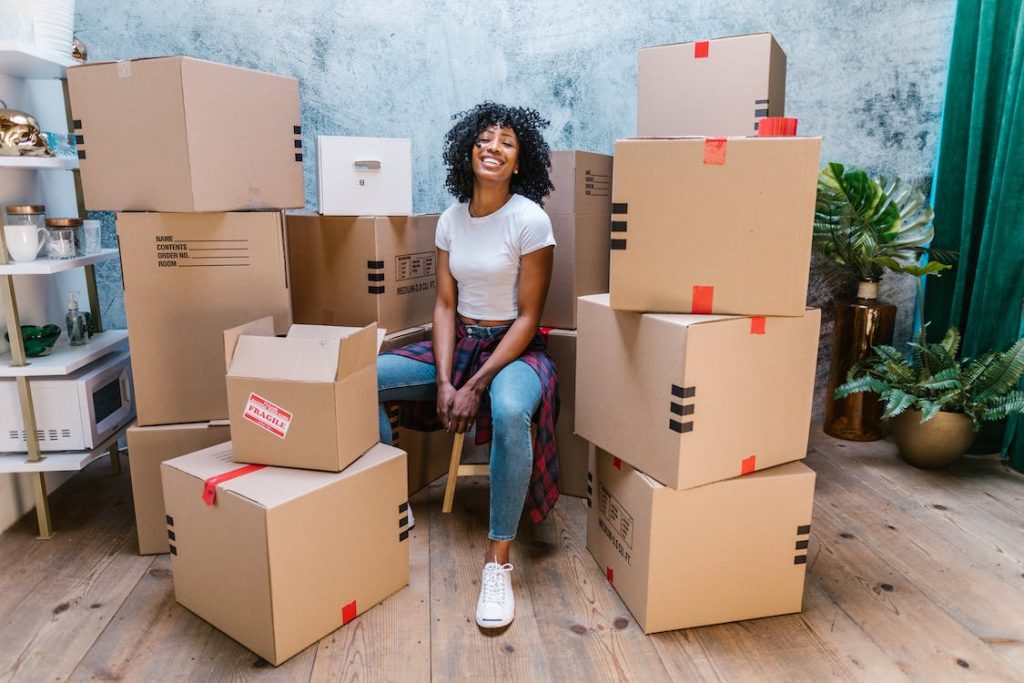 The long-distance movers can handle other furniture like the dining table, bed frame, cupboards, and other large furniture for you.
If you have expensive fine art, it is better to look for someone with experience in transporting it as it usually requires special handling for its relocation journey.
Items that you can pack yourself should be segregated by rooms through label boxes and placed in the same box to ensure the professional help can immediately place the correct boxes in the correct rooms.
This will make the moving process a lot more efficient and easier for you to unpack later.
4) Update important documents if you are moving abroad
You should ensure all your important documents such as your passport, driving license, or relevant work permits and certificates are updated before your move.
Next, you need to look at visas to apply for before your move so you won't have a problem at immigration once you arrive.
Depending on the items you are moving, some may need special permits or licenses to enter.
For example, pets and even your car will need permission to enter the country as well.
Make sure to plan ahead and research what needs to be updated ahead of time before your move.
Other Long Distance Moving Tips
Once you've chosen the moving company and done most of your packing, you can consider these tips to save money.
1) If you can move during the off-season
Off-season long-distance moves can be more affordable as plane tickets are cheaper along with the charges from the moving companies.
If you don't have a fixed timeline to move, then you can decide which dates to do your move after you calculate moving costs inclusive of moving insurance costs.
This can be a good way to save money and save time.
2) If you are moving to a new country, move your car first
You need to ship your car if you are moving to a new country.
This will require proper documentation and even early bookings on the ship for a spot for your car.
Depending on the distance, it may take months for your car to reach you.
To make it easier, you can choose to sell your car and get a new car in the new country you are moving to.
3) Bring your essential items with you
The delivery window for most of your belongings could be over two weeks after you arrive at your new home.
As a result, it's crucial to plan to live for the first month without whatever you put on the moving truck.
To decrease the stress of waiting for your belongings to arrive, make sure to keep your open-first box and your personal necessities with you.
4) Understand moving regulations beforehand
When the moving truck arrives, you need to be prepared.
You can start by researching your new neighbourhood's parking regulations, if there's a lift, or if there are stairs. Even the size of the door will impact whether your large furniture can enter your new house or not.
Make sure to ask your moving company about all potential additional fees pre-move.
If you're moving into an apartment building, also check on any move-in day requirements, like if you need to reserve the service lift or pay a moving deposit.
5) Create an inventory list and check before and after your move
Make an inventory list of all your boxes and large furniture.
With this list in hand, you can make sure that your movers bring everything that's yours into your new home.
6) Tip your movers
Tipping is a great way to tell your movers they did a great job at moving.
You can tip a certain dollar amount per hour of the move, or offer the crew snacks and a cooler full of drinks upon arrival.
To be sure you follow this long-distance moving tip properly, you could even call your moving company and ask how much their customers usually tip.
With these long-distance moving tips on your mind, you can rest easy knowing you won't have to worry about forgetting anything during your move.