Although Singapore is not as big as other countries, hiring professional movers can still be costly.
If you are someone who owns large pieces of furniture or appliances that require a rental truck, then it is important to make sure you hire good furniture movers in Singapore.
So, what should you consider when hiring movers?
1) Create an inventory list of your items
To expedite the quotation process, you can begin by preparing a list of furniture along with photos that require the move.
You can consider packing services by segregating any loose items that need to be boxed up along with fragile items that need special wrapping and handling during transport.
These are also part of your moving expenses.
Don't forget to check how much it costs to travel between the two places.
Truck rental costs more when it has to travel long distances.
This is because fuel costs more.
Once you're able to accomplish this, you will receive a specific quote before the scheduled day of moving so that you get to budget your money without any worries during the process.
2) Understanding what the additional costs are
The packages offered by moving companies can vary according to the services and materials offered.
Here are some things that might attract hidden fees:
1) Packing materials and packing paper
Most local moving companies include packing supplies such as bubble wrapping furniture and fragile items in the price of their packages, but some may not.
Make sure you know what you are getting to save money.
2) Bulky and fragile items
Heavy lifting services often require hiring multiple movers.
Items such as piano moving, pool tables, a bed frames and high quality furniture can cost more to transport.
If the furniture requires dismantling, it will also add to the overall moving cost.
On the other hand, fragile items may need full value protection or insurance in case of damages during the move.
You can avoid breaking your budget by ensuring all these have been included into your quotation beforehand.
3) Full-service movers
Full-service movers include packing items into cartons and unpacking service as well.
There are times when this is offered as part of the total moving costs or it can be calculated as an hourly rate by the professional mover.
If you do not have the time to pack on your own, you can consider this as part of moving services to reduce your stress of working.
4) Storage services
There are times when you may need temporary storage services.
Short-term storage units are often available for an additional fee, some moving companies also provide warehouse space, either free for a number of days or for a fee.
It is a great option if you need to store your belongings temporarily.
5) Hoisting
If you have large items that cannot be dismantled and cannot be removed from your house by the door and elevators or stairs, they may have to be hoisted, which will incur extra fees.
6) Stair carry fee
For apartments without elevators, local movers will usually charge an additional fee for your moving service.
This is usually indicated as a long carry fee in the quotation.
7) Time of day
A great tip to save money on professional furniture movers is to understand when the peak period for moving is along with extra charges on selected moving time.
Planning a move during rush hour or on weekends or public holidays will usually cost more for moving services.
As hiring movers cost more, you can clarify if there are extra surcharges for moving at certain hours or on certain days.
8) Express moving
If you insist on moving within a tight timeframe, you may be made to pay an extra surcharge.
9) Disposal of items
If you wish to discard furniture or other bulky items, most moving companies will help you do so for free or for an additional fee.
There are times when the need to rent moving containers or even a portable moving container to store your unwanted items after your move.
Do check with the moving company in advance to ensure you do not incur additional costs.
3) Choosing which moving company to use
It is very important to get a quotation from multiple moving companies before you consider hiring one.
To provide you with an accurate estimate, professional movers will request a site visit to assess your belongings before providing you with a quotation.
The average total cost you can expect to pay to move the contents of an average-sized home of a 3-room HDB flat, including furniture and packaging is around SGD500.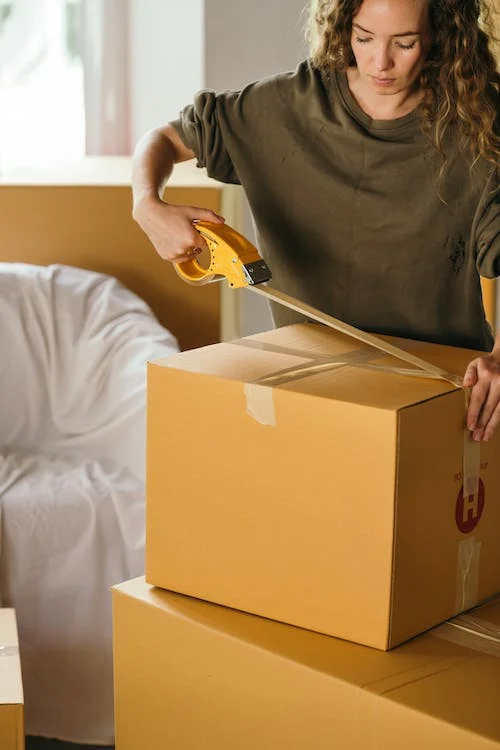 However, you must make sure to accurately estimate the number of items you have and minimize the # of trips the moving company needs to make.
If you do this, you can get a good fixed quote from the moving company and this will help you save money.
The packages offered by various moving companies might differ slightly, but in general, most house movers will assist in the simple disassembling of furniture and other bulky items, wrapping fragile items such as television sets in bubble wrap, loading and unloading the moving van, and driving the van to your new home.
4) Don't get cheated
It is quite common to stumble upon a moving company that intentionally quotes a low price but after the move is complete, the overall cost is a lot more than what was first quoted.
This happens because many moving companies tack on a multitude of surcharges and additional fees.
To avoid any nasty surprises, always make sure you know exactly what is included in the price of the package, and what will attract an additional fee.
Opting for a quotation with a detailed breakdown of the moving service provided along with the price of each item is a good indicator that you will not be charged extra after your move.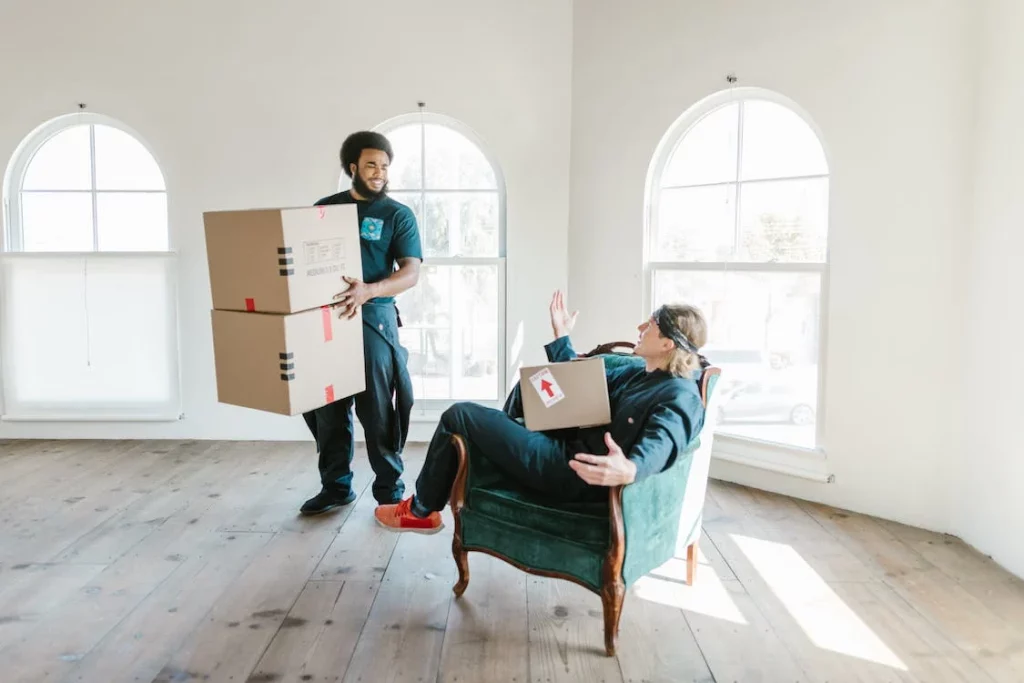 You should brief them on all the heavy items to be moved, discuss which needs dismantling or not, and also make arrangements for bulky items that cannot be dismantled such as pianos or organs.
Finally, beware if the movers do not make a house call or provide you with a written quotation, as this is a warning sign that they might hike up the prices on an actual day.