Imagine this, you hired movers who gave you a blank moving contract because it was within your budget.
You continue to set up pickup and delivery dates after signing a contract with your movers.
A few weeks later, you're standing at your new house and all of your things are locked inside a truck out front.
The movers have piled a bunch of extra charges for additional services onto your bill and are telling you that if you don't pay the fees, you will lose absolutely everything on your inventory list.
The people you thought were going to carry the heavy stuff and make your moving day so much easier are now holding your belongings hostage.
On top of that, you paid a large deposit.
Unfortunately, these types of things happen.
So you need to be extra vigilant and careful when hiring moving services.
To avoid this from happening, here are our tips for hiring professional movers:
1) Research
When it comes to finding the right mover, start by asking people you trust for recommendations.
You can also look for any online reviews from various websites and social media accounts.
A good place to check for reviews will be their website.
A professional mover will be proud of their reputation, and they'll be happy to provide you with references from past clients.
Be sure to take the time to check these references, because reputation, not just price, should be a factor in your final decision.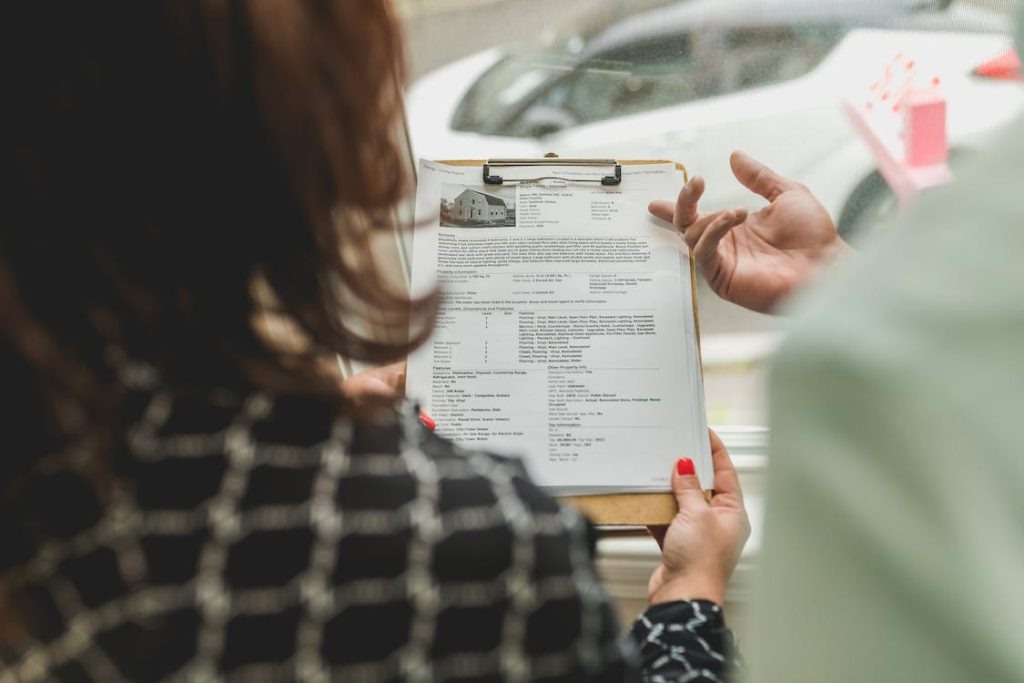 If they have proven testimonials then you can proceed to request a written quote.
You can also ask what names the moving company operates under, then check those names through an online search and by contacting your local Better Business Bureau.
2) Hire a mover who does home visits
Having an in-person written estimate ensures that the quote you receive from each moving company is as accurate as possible while giving you a chance to learn more about the services offered by the mover.
They will also be able to thoroughly check all your household belongings and recommend packing materials, liability coverage for speciality items, manpower for heavy lifting and the size of the truck or trucks required for your move.
You should also get multiple quotes well in advance of your move.
When you speak with the moving companies, ask whether the mover's estimate is a nonbinding or a binding estimate.
Do not accept an estimate over the phone and a blank contract.
3) Confirm the price
While furniture movers in Singapore cannot force you to pay on your moving day to move items that were not included in your estimate, the movers can refuse to move anything that wasn't included.
If the moving companies were not aware of new items to move, it will cost extra fees if anything is added to the shipment that was not included in the estimate.
Also, make sure the mover is aware of any special circumstances that might make the move challenging.
For example, if your apartment only has stairs or the loading bay is far from the unloading area, they will charge more for the walking that movers have to do to get your things to your new place.
4) Understanding your contract
It is important to read your moving contract thoroughly before signing.
Ensure that any extra fees such as fuel surcharges, extra stop charges, and equipment fees have already been added to your final bill. Enquire if you do not find any of these costs itemised.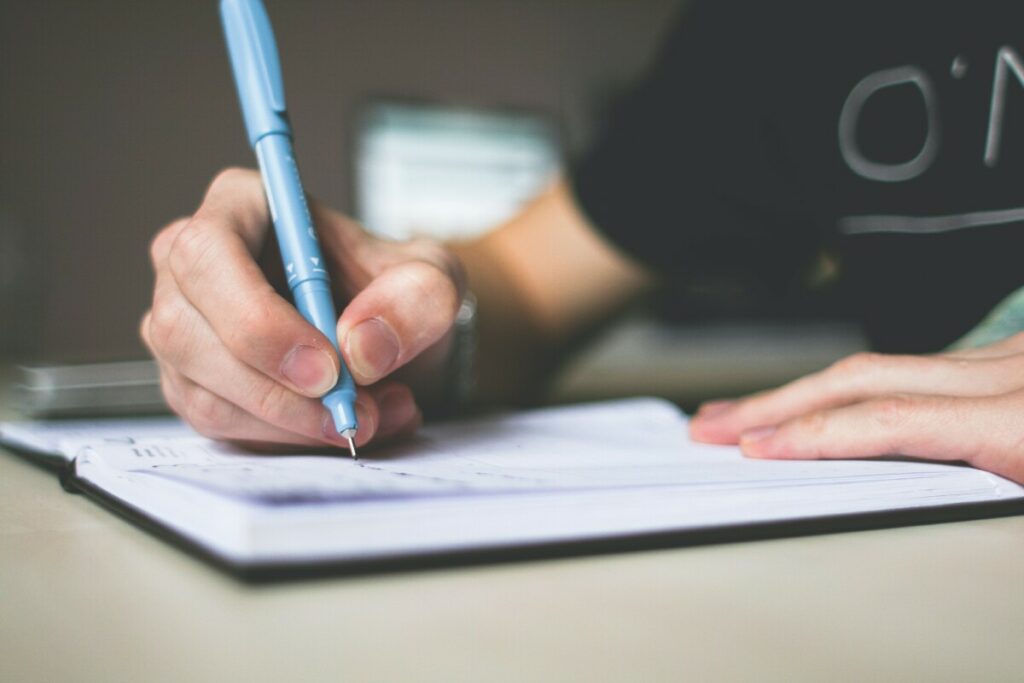 Once you understood the agreement, make sure you keep a copy of the agreed contract.
If something goes wrong, you'll want to have it handy to ensure your belongings remain protected.
The moving contract should include the following items:
name and address of the mover
rates and charges
the type of payment method it accepts
time of pickup
minimum and maximum amounts to pay
claims liability coverage
Don't worry about making the moving company wait while you look the contract over to make sure you understand everything that's included.
Moving company scams are not uncommon, so before hiring movers, look out for any red flags.
If something in the contract looks fishy, trust your instincts and ask questions.
You don't want your moving company to hold your things hostage and force you to pay extra costs.
5) Utilize Packing Services
If you don't have enough time, you can ask for packing services with packing materials to be included in your move.
A good moving company will hire professional movers to help you pack up all your belongings in all the boxes before carrying them onto the truck.
They will also help you put things back in your new home.
These packing services will help make your move a less stressful one.
6) Insurance Coverage
Insurance is important when you have the following items to move:
Fragile items
Valuable items
Bulky furniture
It is also important when you are moving long distances.
Therefore, it is important for you to ask your local movers about any insurance protection for your belongings, and be sure to get details about coverage in writing.
You should also check to see if your homeowners' insurance policy applies while items are in transit to your new home.
For long distance moving, you might want to consider purchasing moving or relocation insurance.
There are several types of insurance packages to purchase.
The moving company is liable for a certain dollar amount multiplied by the weight of the shipment, up to a certain amount.
7) Check for experience and service awards
While it can be tempting to choose moving companies that offer cheap prices, it is important to know that the moving industry is filled with unlicensed moving companies that have no experience.
Look for a moving company that has the experience it takes to do the job right.
Ask if the moving company has earned any awards or credentials from their local small business association, trade group, or other industry organization.
Remember, hiring the right moving company can make the transition to your new home a simple, stress free experience, so be sure to take the time to do your research and choose a professional mover you can count on.