Hiring professional movers may sound simple but selecting the right moving company to handle the job can be a difficult one.
Depending on what you need, you need to hire professional movers with the right tools and equipment needed to make moving more efficient.
If you manage to hire a good quality moving company, you won't need to worry about doing all the heavy lifting and your move can be stress free.
What are some tips for hiring movers?
1) Check online reviews
The first thing that you need to do before getting an accurate estimate is to look for reviews.
You should check their websites for testimonials and their social media accounts for both positive and negative reviews.
A good moving company will have detailed reviews to showcase its services.
2) Check their credentials
Before you hire movers, a reputable mover will be able to provide credentials which will usually be available on their website.
You will also be able to verify their licences, company numbers and conduct a background check with a business bureau.
3) Get a quotation from at least three different moving companies
It is good to get estimates from many moving companies to compare prices.
Sometimes, you can even use another quotation to get a better deal from the moving companies you are interested in.
4) Confirm the details in the quotation
It is important to confirm all the details in your quotation before you sign it.
There are times when moving companies did not include items you require in your move which will incur additional costs and extra fees.
It is good to check the details to make sure you have everything you need during your move.
What to do before hiring professional movers?
1) Do a walk-through
Before approaching moving companies to get a quotation, you need to know what items you will be moving to your new place.
Consider the number of bulky pieces of furniture you have, heavy lifting required, dismantling and reassembling, fragile items, speciality items, valuable antiques and how big the truck is.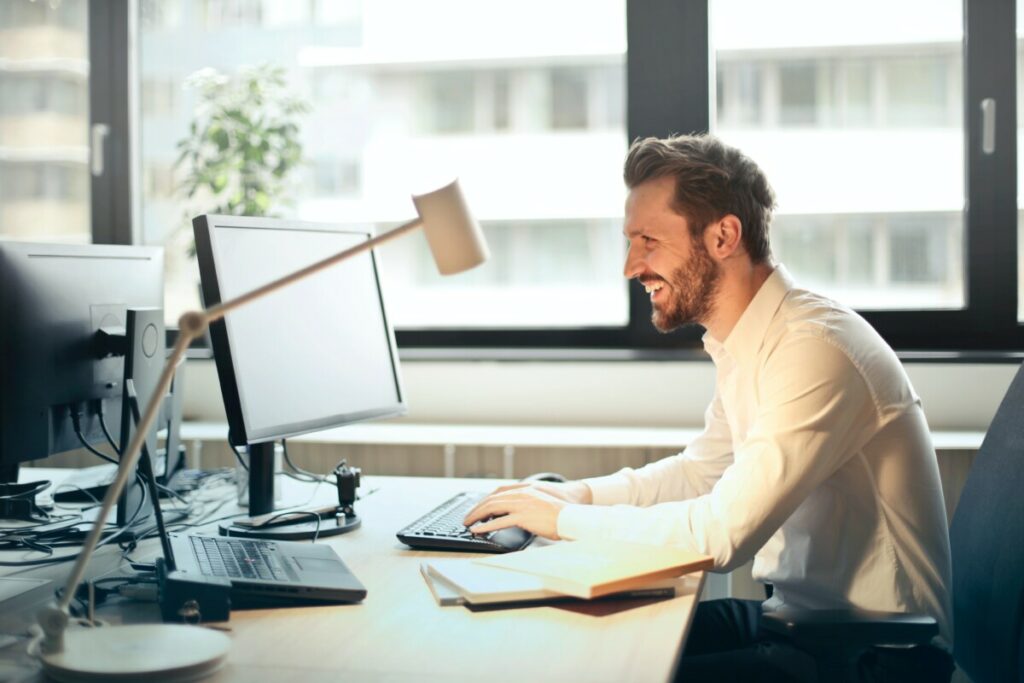 This will help you get a much more accurate quote when you hire movers from the moving industry.
The company will be able to advise on what packing materials are needed along with the manpower required.
2) Check the moving guidelines of the new place
While there are no stringent guidelines about when you can move in and out of your HDB flat, many apartments have their own set of rules.
This includes:
Timings of shifting
Taking adequate care while using the lift for transporting goods
Moving heavy equipment or piece of furniture and so on
Deposit
Speak to the management about the rules and get the required approvals well beforehand to avoid any kind of resistance at the time of relocation.
3) Liability coverage
It is important to purchase moving insurance especially when you have plenty of fragile items to move.
If you are moving long distance, you need to purchase full value protection for all your belongings just in case it becomes lost during transit.
What to expect from furniture movers in Singapore?
Every Mover and Packer in Singapore will provide you with specific services.
However, a full service moving company will be able to help you with the following:
1) Packing
A good moving company will be able to offer full packing services if you need them.
This includes dismantling any furniture or untangling, and unmounting any electronic or electrical items like air conditioners.
They will also pack every item professionally using the best packing materials.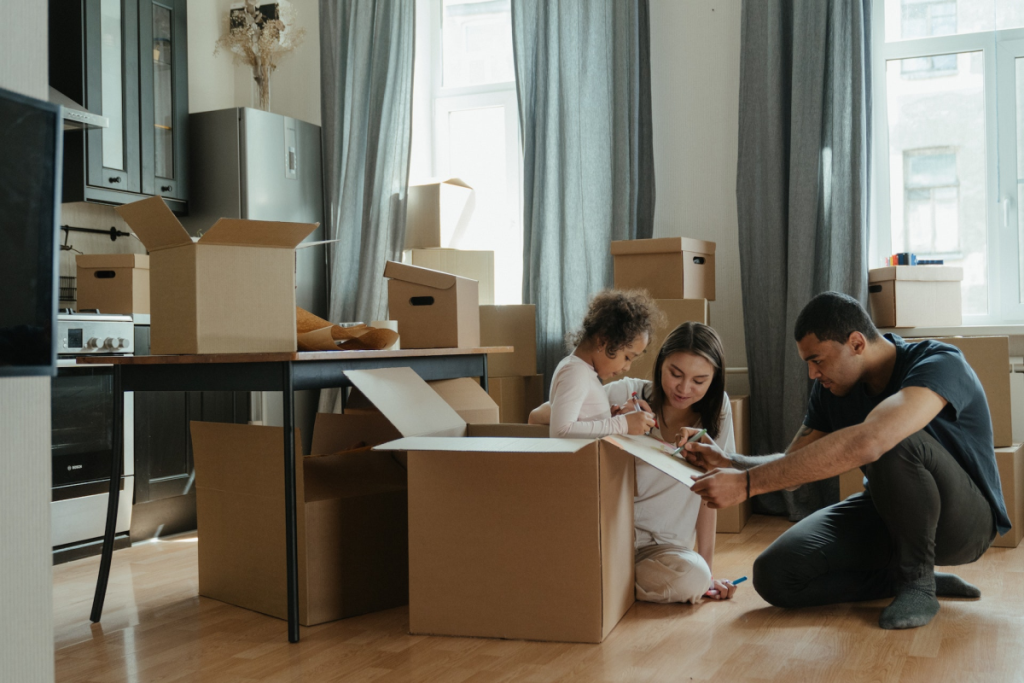 This will ensure that everything to be transported will be carefully carried to avoid any damage or scratches.
They will also insist on creating a checklist from a house visit prior to the move.
This will help with ensuring all the items are packed and nothing is lost.
2) Relocating
Once the packing is done, the Moving Company will take responsibility for moving everything that's noted down in their checklist.
They will also make sure that all the items are in their original condition after getting delivered and unpacked at the destination.
Any red flags can be seen on the reviews online to ensure you hired the best movers for you.
3) Unpacking and rearranging
If it is included in your quotation, most movers will assist you to set up your place after you have moved in.
You can also hire cleaners to help you with your moving process.
After they have completed their work you can check the list for any deviations and once your list matches up, the work is done.
4) Claim policies in case of an emergency
In case your belongings are misplaced, lost, damaged, or arrive in a bad condition, the right moving company will help you with your claim policies.
The claims policy should list the details of how to proceed if things don't go as expected.
If the company doesn't provide you with its claim policy, request one, and don't proceed further till everything is cleared.
Steer clear of the company if there are no claim policies or thorough moving contracts for you to study.
If the policy mentions points that are not agreeable, refrain from signing the contract and proceeding further.
The best option is to look for other moving services with better claim policies.
After obtaining multiple quotations, you can compare and settle for the one that suits you best.
Don't forget to check their credentials before signing off.
5) Assigning a dedicated team
Relocation is an extremely sensitive matter as there are a lot of your belongings involved which are pricey as well as delicate and fragile.
You just cannot hand them over to unknown people when they land at your place.
It is important to ask for a list of movers' names to ensure they are the right moving company.
Plenty of scams can happen on your move especially when it is long distance.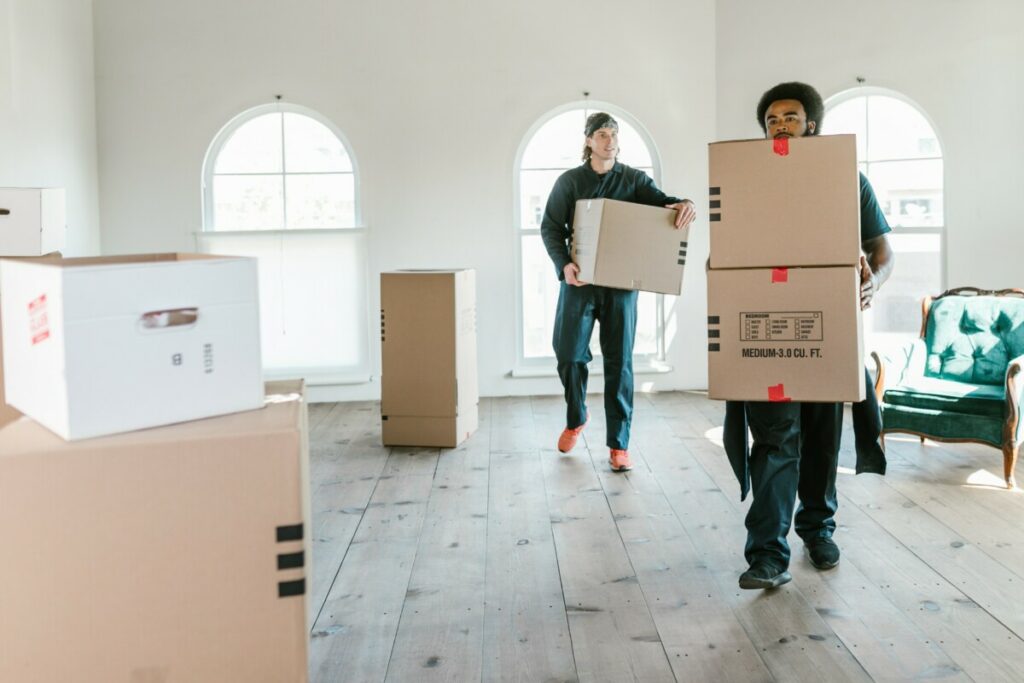 Therefore, identifying a dedicated team who will arrive at your location at the date and time specified by you before you allow them to start their work, can help you move with ease.
You should ask for names and ids prior to the move so that you can match up with the details of the team that has shown up at your place.
By any chance, if the details don't match, it's time to call the officials.
If you haven't received the details, request for it and wait till they arrive.
Any incident happening without you following this procedure will call for trouble as you won't have any official document stating the involvement of the Moving Company you have hired in the case of any mishaps like theft, loss or damage caused due to the negligence of the staff.